The region of Southern Portugal known as the Algarve is one of the most paradisal places on the planet. The pristine weather, sprawling beaches, first class golf courses, family-friendly people, and colourful culture make the Algarve an idyllic location for anyone looking to vacation, retire, raise a family, or even purchase an investment property. Here are 5 of the most attractive features of this geographical hotspot:
1) Climate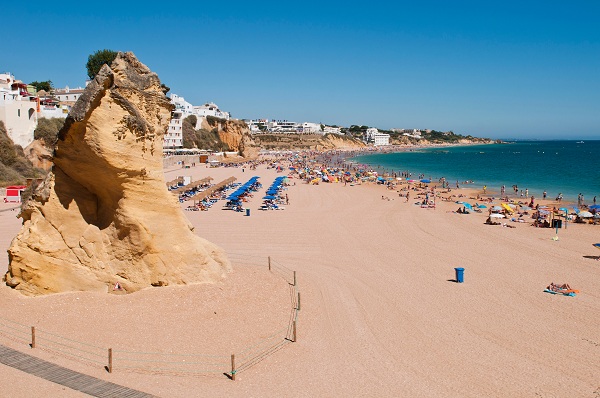 If you were made for sunny days then you were made to live in the Algarve. The Algarve is a main target for some of the most sensational sunshine in all of Europe. Over three thousand hours of direct sunlight shines down on the Algarve each year; and what's more, during the summer months (June to September) there is an average of 12 hours of sunlight each day. The Spring and Winter months are also incredibly mild with temperatures ranging from 22 degrees Celsius in October to 15 degrees Celsius in February. Suffice it to say that no matter where one decides to reside in the Algarve, there will be a thoroughly pleasant climate to bask in all year round.
2) Festivals
The Algarve is also home to an array of lively festivals and activities that take place annually. Depending on your personal penchant for fun, the Algarve has something for everyone. Examples of such activities that take place in the Algarve each year include music and dancing festivals, wine and food shows, fishing festivals, formula one racing, outdoor religious and wildlife festivals, boat shows, carnivals, and the list goes on. This culturally rich region has a jam-packed calendar of events that keep it alive and buzzing year round.
3) Golfing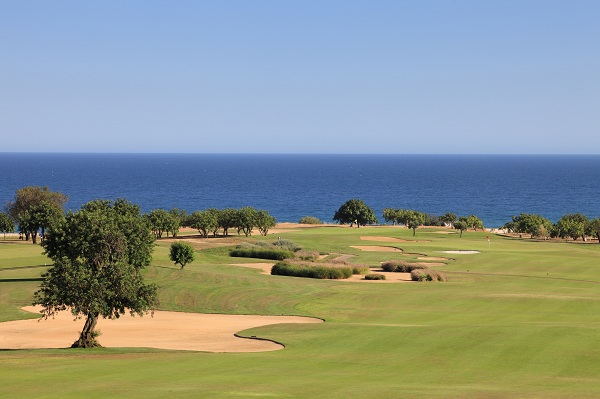 If golfing happens to be your passion, then the Algarve is certainly the place to be. With a myriad of well-groomed golf courses beautifully situated throughout east, west, and central Algarve, there is no shortage of golfing opportunities in this region of the world. What's more, there are many retirement homes, villas, apartments, and golf homes for sale or for rent right on or near these pristine courses, making them ideal locations for the avid golfer or for anyone else interested in having a quiet, peaceful piece of property.
4) Boating and Racing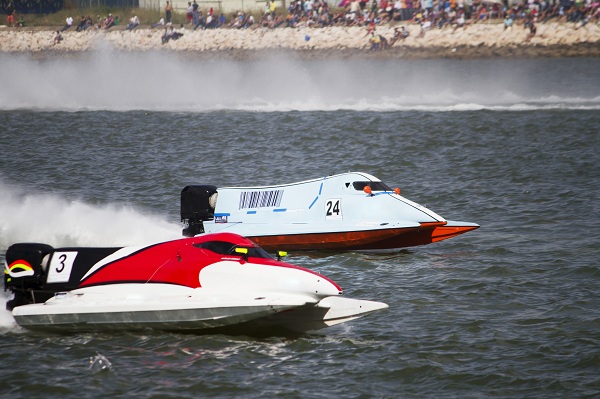 The Algarve also hosts some of the most spectacular boating and racing events in the world. In September there is the Grand Prix Powerboating Championships in Portimão, as well as the Formula One Wind Surfing championships in Alvor. If that's not enough, there is the marvellous Algarve Motor Park that features ongoing professional formula one racing events. The Motor Park also includes a technology park, a go-kart track, and a state-of-the-art sports complex. There are also many luxury hotels and apartments near the Motor Park for anyone interested in getting up close and personal with all the action.
5) Culture and People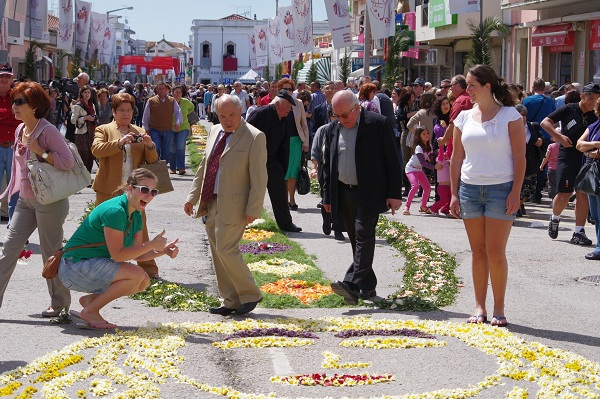 Last but not least we must talk about the diversity of the people and culture in the Algarve. Algarvians are truly a warm and gracious people, hospitable to both tourists and neighbours alike. The gorgeous weather and lush vegetation that permeates the Algarve inspires life and movement in all residents and visitors; there is no shortage of music and dance echoing throughout the city streets of the Algarve. It is not uncommon to hear traditional instruments like the accordion, and dances like the Corridinho, filling homes and shops everywhere. Along with dancing and music, however, fishing is also an important part of the cultural life of the Algarvian, with daily fish auctions and vibrant street markets adding even more life to this beautiful region of southern Portugal.
   Brought to you by Meravista – the place where smart people search for Algarve property for sale.