by Meravista    
Between local village festas and huge regional festivals, tourist towns full of beachside restaurants, little village corner cafes, annual fairs and grand expositions, the region offers diverse ways to celebrate. Beaches, golf courses, nature reserves, bird sanctuaries, motor racing, kite surfing, hiking trails, water sports, fishing: these are just a few of the activities on offer in the Algarve. 
In the Algarve you can choose to do something different every weekend of the year and not repeat an activity. In fact you can do something every day of the year and not repeat a thing – unless you want to. The fabulous thing about living here is having that freedom of choice.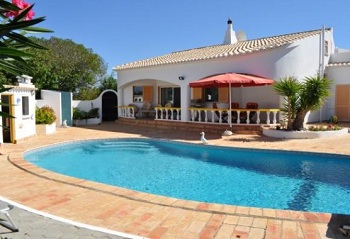 Meravista is celebrating freedom of choice this month.
Being able to offer the choice of over 14,000 properties for sale across the Algarve is definitely worth celebrating!
The most common site for Brits to search for Algarve property is Rightmove's overseas section. With no map and limited information, the site offers under 11,000 listings for the Algarve area. Meravista is proud to celebrate 25% more listings to choose from.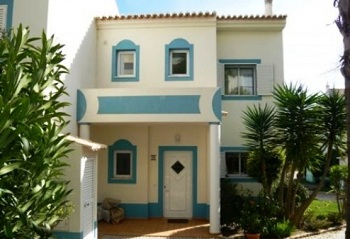 Far from offering only high-price exclusive villas and penthouses, Meravista's properties range from the most affordable quintas, cottages and apartments to luxury mansions and various commercial options.
More than 30% of real estate agents across the Algarve are listing on Meravista, so no matter which area you might be interested in, you will find a reputable agency nearby who can provide you with accurate local information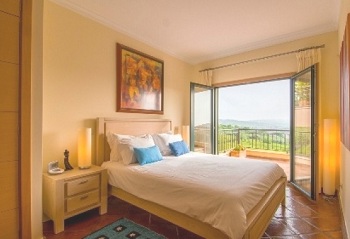 If you fancy making the move away from the cold and into the Algarve sunshine, you might find the perfect business venture ready and waiting for you.
With properties from the far western surfing coast of Aljezur and Vila do Bispo, to the natural hills and rivers of the eastern counties, Meravista offers all kinds of property across every region of the Algarve. Talk about freedom of choice!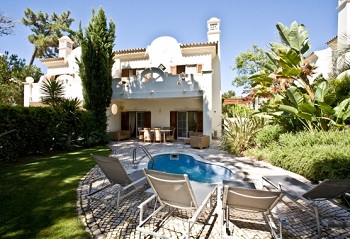 Being ranked #1 for Algarve property on Google UK for the first time was certainly worth a fist-bump!
Another bit of good news: last week Meravista representatives were filmed for an up-coming episode of the popular Channel 4 TV show A Place in the Sun which will feature property in East Algarve. As soon as we know when it will air we will give you fair warning!
A global study taught us that Meravista's map loads faster than any other property portal in the world.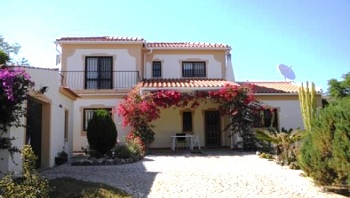 Just comparing to a few, Meravista's unique software loads its property listings 2.75 times faster than the biggest UK portal - Rightmove.co.uk; 3.5 times faster than Australia's – realestate.com.au; 2.6 times faster than funda.nl in Holland and 4.5 times faster than the world's largest portal, realtor.com in America.
We're so chuffed with these results that we're changing our logo. To celebrate, we're adding the tag-line 'The fastest way to find property in the Algarve' to our logo. Look out for the new version which will be out soon!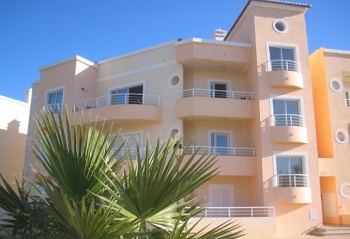 Another Meravista event has been our Algarve Expat Lifestyle survey. We've had a fabulous response and will get so much information and data all about expat life and living in the Algarve. Only a few days left so if you haven't done so already, please do take the survey now!
So with all these good things happening, Meravista is definitely celebrating. In fact, excuse me while I go and find a bottle of champers…
Editor's note: What do you think about Meravista's map, or the huge selection of property to choose from? We'd love to hear your comments…
   Brought to you by Meravista – the place where smart people search for Algarve property for sale.