by Almonds and Oranges
Since launching Meravista in April this year, we haven't let the Algarve grass grow under our feet. In the space of seven months, we have revamped our unique map function and added thousands of properties, with the aim of giving users an unsurpassed experience when searching online for Algarve property.
Now with over 14,000 properties promoted for sale, Meravista can boastthe world's greatest selection of Algarve properties on one website. In fact, Meravista has around 30% more Algarve listings than property portal giant Rightmove*.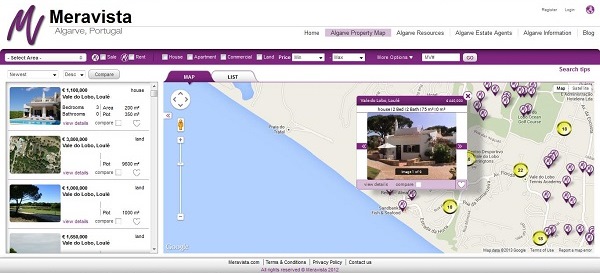 What's more, Meravista's optimized map feature has made it even quicker for users to see the number of properties for sale in their chosen location. The map's loading speed has been ramped up, pushing it into the number one spot as the fastest property map platform available on the internet.
Web developer Gábor Mészáros of Drupart, was the mastermind behind the upgrade. He comments: "The one-of-a-kind Meravista property map is the outcome of clever solutions and intricate coding. The result is a fast and stable map which loads in less than two seconds and can hold more than a million properties without any decrease in speed or stability."
More visitors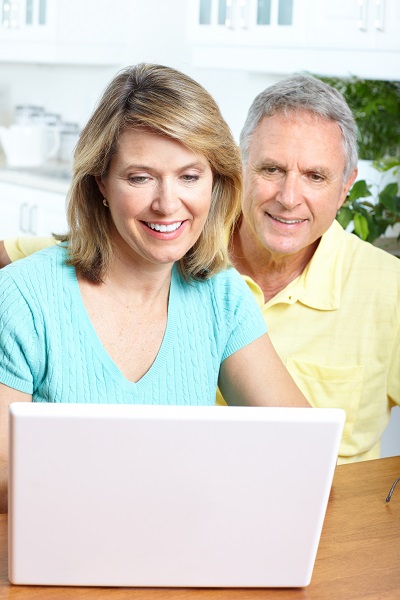 The site continues to attract a steady increase of visitors. In October alone, Meravista appeared in 50,000 Google UK search results. In fact 10% of all searches carried out on Google UK last month for 'Algarve property' resulted in visits to Meravista. Anita van Huson, co-founder of Meravista is delighted with the site's organic growth. She announced: "Today, for the first time, we ranked number one for 'Algarve Property' on Google UK."**
Property hunters who land on the Meravista site are unlikely to be disappointed. Ranging from the breath-taking to the unusual across the Algarve, there's a pretty good chance that buyers will find not just one, but many propertiesthat match their needs and their dreams.
Check out Meravista's pick of the month: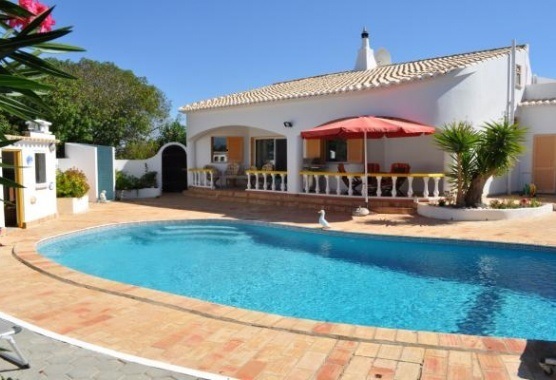 Stunning six-bedroom contemporary house in Estoi, Faro.
Attractive three bedroom villa in Vale Mangude, Albufeira.
Traditional three bedroom villa with pool in popular Praia da Luz, Lagos.
Fantastic business opportunity in a popular Lagos holiday complex.
Paradise for golf enthusiasts in Parque da Floresta
A lot of house for your money close to Aljezur
If these six properties have whetted your appetite for investing in the Algarve, take a look at thousands more listed on Meravista.com
* Number of Algarve properties listed on Rightmove's overseas property portal.
** Website statistics from Google Analytics and Webmaster Tools – month of Oct 2013.
   Brought to you by Meravista – the place where smart people search for Algarve property for sale.