by Almonds and Oranges
If you're looking to buy a property that's private and secluded, one where you can enjoy the freedom of a textile-free lifestyle in a naturist-friendly climate, you've come to the right place.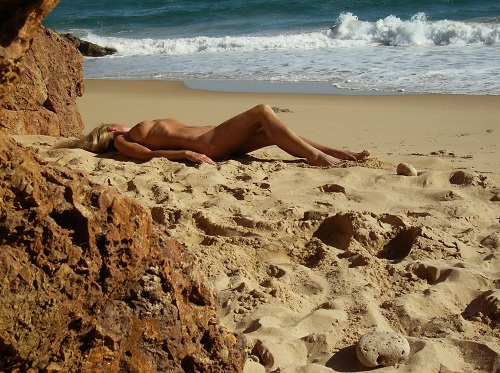 The Algarve is sparsely populated, which means that there's miles of pure countryside to enjoy and neighbours are an optional extra. This southern coast of Portugal is one of the few remaining true paradises in Europe – largely unspoilt and home to countless species of flowers, birds, sea life and mammals.
One species that you won't find in the region though are Brass Monkeys!  It's rare for a day to pass by without a good showing of sunshine - average temperatures across the region range from 24°C and above in the hottest month of August to around 12°C in the coldest month of January, although this January temperatures during the day have reached 19°C!
Not only is the Algarve's climate naturist-friendly, the people here welcome naturists too. In fact, the region promotes three official naturist beaches and there are many more unofficial naturist beaches along its 150 plus kilometres of glorious coastline.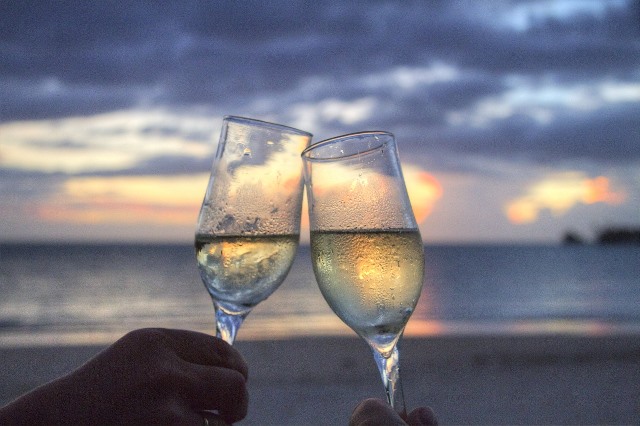 OK, if you're a naturist living in a cold climate, you can always stop indoors, but somehow a TV dinner in the buff with the central heating turned up a notch is no match for an al-fresco supper on a balmy Algarve evening. So, how about a home in the sun?
House prices in the Algarve are still lower than they've ever been, but the Portuguese economy is on the road to recovery and there's no doubt that the property market is picking up. Prices won't stay low for too much longer, so if you've dreamed of owning a retreat in warmer climes, stop dreaming and seize the opportunity while you still can.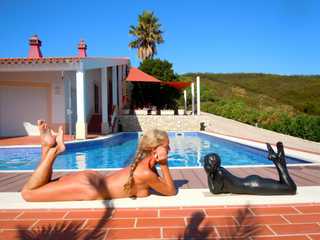 Buying property in Portugal is a simple and straightforward process, so there's no need to be nervous about purchasing abroad. There's plenty of help and advice available on buying your home and living in the Algarve in Meravista.com's resources section and there's stacks of information about the region too. Plus, you'll find there's a huge network of expats here who are more than willing to help and share their experiences.
In the Algarve, secluded doesn't have to mean isolated. There are hundreds of properties for sale close to towns and villages, which are totally private, so you can enjoy the best of both worlds. We've pulled a few winners out of the bag, but there are plenty more to choose from on Meravista.com.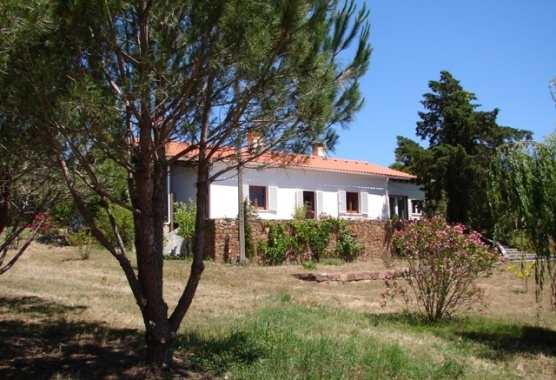 Naturists' Haven in Aljezur
This lovingly restored house and annex in the stunning Aljezur countryside is a haven for naturists. Recently reduced to €295,000, it's private and tranquil with a wonderful outdoor living space. It features a beautiful natural swimming lake set in delightful landscaped grounds.
The property is located within the Costa Vicentina Natural Park and is just 10 minutes' drive to the coast.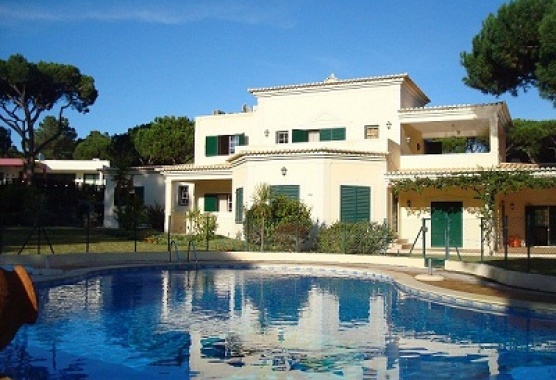 Luxury villa in vibrant Vilamoura
If you like peace but not too much quiet, how about this five bedroom luxury villa in Vilamoura. It's near the golf courses and the town centre, but it's nevertheless secluded and not overlooked at all.
It's on the market for €1,350,000 and comes with a large landscaped garden, an adult swimming pool and a second pool just for the kids, plus off-road parking for no less than eight cars – ideal for when you throw a party.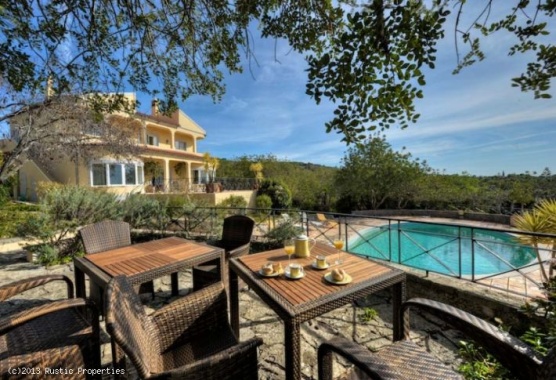 Escape to the Santa Bárbara hills
Situated near Santa Bárbara de Nexe, about 20 minutes' drive from Faro Airport, this stunning villa looks down to the ocean from a private plot in the hills - the views are breathtaking.
The property has a large garden with a variety of trees, shrubs and beautiful flowers. The large swimming pool is completely secluded and a raised barbecue area, under large carob trees, provides an elevated view of the surrounding countryside and the ocean.
The local bar and restaurant are within walking distance, and beaches, golf courses, shopping outlets, and other amenities are a short drive away. At €750,000, this would make a fantastic naturists escape to the sun.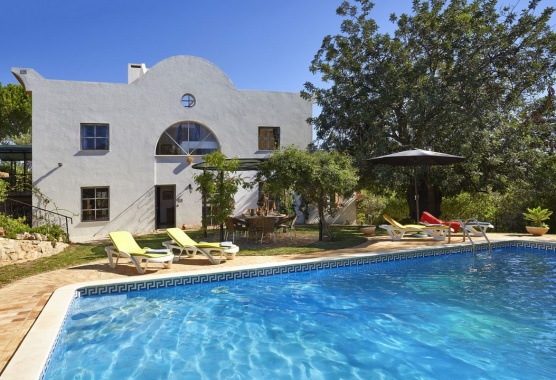 Star gazing in Tavira
Located in Perogil, one of Tavira's most sought-after areas, this attractive four bedroom villa is priced at €480,000 and sits on a secluded fully fenced plot in a quiet and green area, just 2kms from Tavira's Roman Bridge and historic town.  
The accommodation is split over two floors with a private south-facing terrace and a large roof terrace with fantastic views - ideal for watching the stars on warm summer nights and it's not too far from Tavira's official naturist beach either.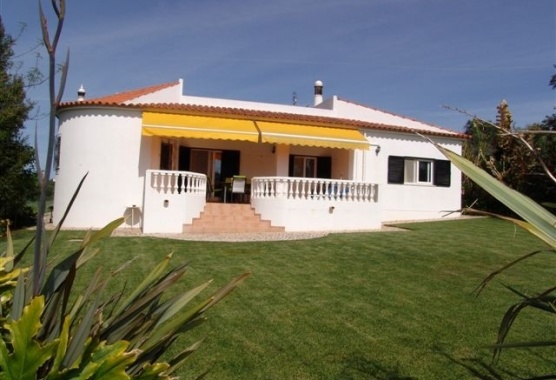 Country retreat in Odiáxere
€345,000 will buy you this lovely three bedroom bungalow in Odiáxere. Nestled in the countryside, it's only a short drive to Lagos and Praia Adegas, the naturist beach.
The property is very private with many attractive features such as a large roof terrace with great views and a cosy lounge that leads out onto a south-west facing terrace and mature garden.
The roof terrace is structurally prepared for development, so there's potential to convert it into a magnificent room with a view! 
The house is well equipped with solar panels, air conditioning, double glazing, shutters and mosquito screens. What a great bargain!
The naturist life is most definitely good here in the Algarve, so start living the life now – find your perfect home right here.  Meanwhile, enjoy this short clip of the naturist lifestyle on the beaches of the Algarve. 
*The properties featured in this blog were listed for sale on Meravista at the time of publication, but may have since been sold or removed from the website.
Brought to you by Meravista – the place where smart people search for Algarve property for sale. Contact Meravista