By Sun's Dragon
Keeping Christmas in December is difficult when you have to shop in time for the Big Day! So to help you with your Christmas shopping, we've listed some of the Christmas Markets, Fairs and Bazaars that are coming up between now and Christmas.
You can find homemade Christmas food and unique hand crafted special gifts. This is your opportunity to find lovely items for you and your home, as well as gifts for family and friends of all ages. Best of all you won't have to make them yourself, saving you time and money. Since most fairs support local charities from stall fees or other fundraising, you know your participation and support will benefit others too!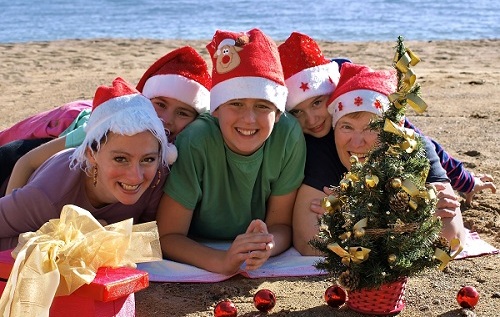 Now's the time to start your shopping quest for all the homemade goodies and unique hand crafted gifts. Here's a list of some of the fairs and markets that we've found to start you off.  We will be blogging more about the Algarve's lead up to Christmas: if you are holding a fair, or are planning to sell your goodies and gifts at any of the fairs, please let us know!
November Christmas Markets in the Algarve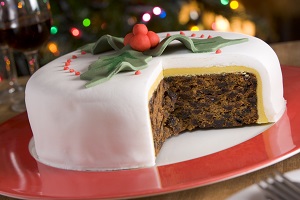 Saturday 15th November is the Christmas Bazaar for the International School in Porches. Entry is free for visitors, and stallholders pay just €25. All funds raised at this Bazaar will go to Casa de Nossa Senhora da Conceição, an orphanage for girls in Portimão.
Starting at 10am, this is a great place for homemade foods such as jams, chutneys, puddings, cakes and more! Then there'll be Christmas decorations, Christmas crackers and all the tinsel you could wish for. Jewellery and handmade Christmas cards will be on sale too. 
This is an indoor/outdoor affair with lots of Christmas music and atmosphere to get you in the mood. And, Santa will be making an appearance for the kiddies. Contact Alan for more information or you can call him on 914 952 299.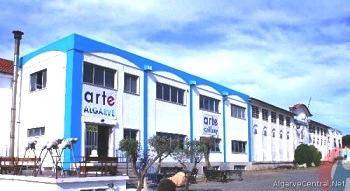 22nd and 23rd November is the annual Rotary Porches Christmas Market at Galeria Arte Algarve in Lagoa. Entry is free and stands cost from €50 for vendors. This year's market will be the biggest ever with 74 stands: the space in the gallery has been re-arranged so there are more options and more stands to accommodate vendors and visitors alike.
This is another day out for the whole family with a broad variety of Christmassy food and gifts available.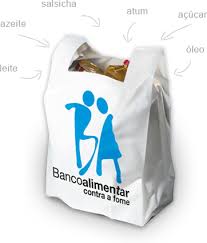 Open on both days between 10am and 6pm, this is one of the larger markets and well worth a visit!
The charity they will be supporting this year is the Banco Alimentar (Food Bank), which collects and distributes food to the needy. Representatives will be on hand with information about their work if you're interested. To find out more about this market you can contact Porches Rotary.
29th November sees our next traditional Christmas Market, which is being hosted by that very worthy non-profit The Friends of the New Goldra Dog Sanctuary. Due to a recent change, the venue for this will be announced soon. You can keep an eye on their Facebook page for information. We understand the fair will run from 10am to 3pm. Vendors won't pay for a stall at this market but donations will be asked for!
There will be lots of goodies on sale for your Christmas shopping list and of course there'll be finger food, drinks, a lunch menu and kids treats available for a small charge. You can also buy your 2015 edition of the Goldra Dog Calendar.
For just €6 bring your kids to meet Santa and receive a present in his magical grotto. Santa's special grotto with continue on the following Saturdays and Sundays until the 13th December. Online Santa booking times can be found on the Goldra Sanctuary web site – book now to avoid disappointment!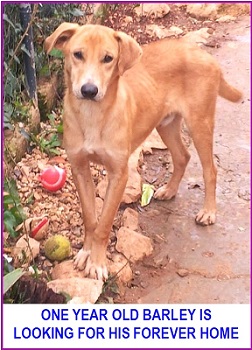 Algarve Christmas fairs in December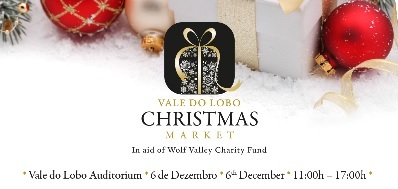 Saturday 6th December - The exclusive Vale de Lobo Christmas Market is an indoor market in the main Vale do Lobo Auditorium. The organisers are aiming for a variety of stalls with high-end foods and gifts. This is a day for the whole family to enjoy with a food and drink outlet and lots of entertainment for the kids. There will be a raffle to raise funds for the Wolf Valley Charity Fund, which provides support to numerous needy causes in the local area. 
Entrance is free and a stand costs €75 for vendors. For more information email  or visit the website.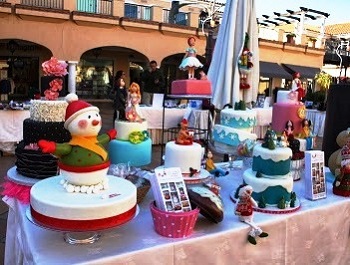 Saturday 6th December is also the date for the annual Christmas Fair at Quinta Shopping in Quinta do Lago, right next door to Vale De Lobo. The fair takes place outdoors, though this doesn't seem to detract from its popularity! Between 10am and 6pm you can enjoy browsing the stalls of foods, gifts, regional crafts and sweets, and much more.
With music, singing and lots of Christmas entertainment it promises to be a fun day out. Contact Quinta Shopping for more information or to book a stall.
Visit the SOS Algarve Animals stall, who will be selling their annual Christmas cards, dog baskets amongst other dog-related goodies, all to raise funds for doggies who are looking for a home.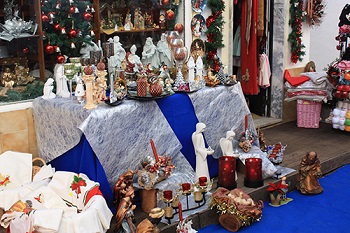 Between 6th and 8th December will be the 10th ever-popular Christmas fair known as 'Artenata' in Ferragudo. This fair is held at Largo Rainha D. Leonor square and spills into the surrounding streets. There will be approximately fifty vendors from around the Algarve and quality is what they are aiming for. Open from 10am to 8pm, you can enjoy street entertainment as well as stalls selling typical Algarvean sweeties. Entrance is free for visitors and if you want to find out more call 282 461 369.

7th December: Acca childrens' charity is organising their Christmas Market at the Conrad Hotel in Quinta do Lago. Stalls will line the impressive driveway of the hotel (let's hope the weather is clement) as well as in the foyer. All profits go to the charity.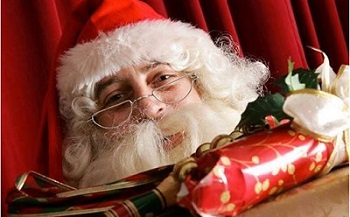 There'll be plenty to keep the kids happy with games, carol singing and a visiting Santa, whilst adults may want to enjoy some roasted sausages and gluhwein while they shop.
The market opens at 10am and from 4pm there will be an additional feature: the ballroom will open to display artwork done by children from under-privileged homes. These works of art will be for sale with proceeds also going to ACCA. 
Stalls start at €50 for vendors so if you want to book a space contact Wanda or Susi by email.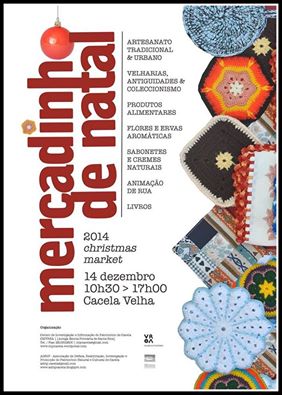 On 14th December enjoy a typical Portuguese Christmas market in the village of Cacela Velha, in the county of Vila Real de Santo António. The fair includes stalls, food and street entertainment.
The Mercadinho de Natal starts at 10.30am and closing at 5pm, this fair features locally produced crafts and foods including antiques and collectors' items. They will also have stalls with books, local produce and home-made sweets and desserts as well as flowers, plants and herbs. Here is where you can find your 'made in Portugal' gifts!
12th to 14th December: here's another Christmas fair in Lagoa. This is the 4th year running that this fair has been on and although it used to be held in the Fatacil Pavilion, this year it will be open-air, held in front of the Lagoa Municipal Auditorium. Featuring a number of new attractions, including cinema sessions and a youth entertainment programme including musical and theatre performances this is a big three day event with plenty going on.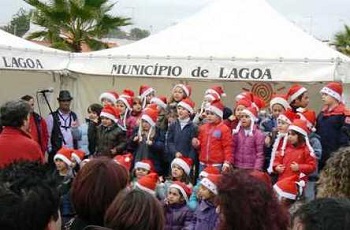 In conjunction with Lagoa's fairs in Lagoa and Ferregudo, last but not least by any means, will be Carvoeiro's Christmas Fair from 19th to 21st December. I don't have many details for this one except it will be in the square by the beach and the organisers guarantee there will be a lot to look forward to!
For more details and participation information call 282 352 665 (Lagoa) | 282 356 690 (Carvoeiro).
So, ladies and gentlemen (and kids): take your pick or visit them all. Shop till you drop, bag a bargain or simply enjoy all that is on offer by way of entertainment. Get into the Christmas spirit and have some fun at the same time. 
Brought to you by Meravista – the place where smart people search for Algarve property for sale. Contact Meravista