by Almonds & Oranges    
Buying a car in Portugal
If you decide to invest in a Portuguese registered vehicle of your own, I would advise you do some research before you set your budget.
The cost of purchasing a new or used vehicle in Portugal is astonishingly high. When I set out to purchase my first used car in the Algarve, I was left reeling with shock at the prices. I certainly didn't get much change when I traded in an immaculate four-year-old SAAB in the UK, to buy a pretty standard, fourteen-year-old Suzuki Jeep, with 220,000 kilometres on the clock to boot! But don't be discouraged: the condition of older vehicles here is surprisingly good and it's not uncommon for a sound second hand car to have a disturbingly high mileage.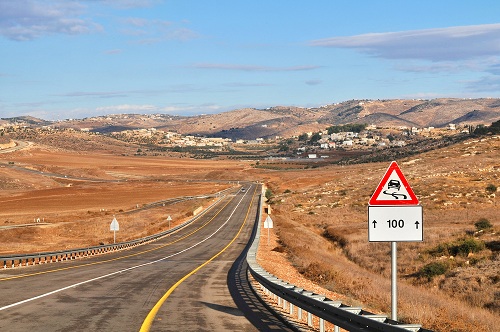 A well-used diesel engine is more likely to have a better life expectancy than its petrol counterpart and, at the moment, diesel is still cheaper on the pumps here than petrol. Spares for some makes can be difficult to come by though, so stick to the popular brands here, or you could find yourself off the road for months waiting for a replacement part. Renault, Peugeot and Ford are usually safe bets.
Registering a vehicle in Portugal
All aspects of ownership, registration and licensing of vehicles in Portugal are administered by the IMTT (Instituto da Mobilidade e dos Transportes Terrestres).
Vehicle Registration Certificate -Certificado de Matricula
If you buy a new vehicle in Portugal, the dealership will arrange the registration of the vehicle on your behalf.
If you buy a used vehicle, you are responsible for registering the change of ownership. This must be done within 30 days of the sale, although it is advisable to do it on the day of the sale if possible. In my experience, used car dealers are generally very accommodating and will help you through the administration process. If you buy your vehicle from a private seller, you may need to go it alone. But, don't worry, it's a relatively painless process providing you have all the correct documentation.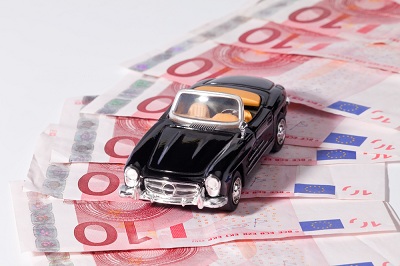 You'll normally find a Government administration office called the Conservatoria in your local town that offers this service. You'll need to apply in person, with your Portuguese address, a valid ID such as your passport, and your Fiscal Number. You'll also need the original Certificado de Matricula, a current IPO document (roadworthiness certificate) for the vehicle, the seller's Portuguese address and Fiscal Number, along with a copy of his/her valid ID.
Both the buyer and the seller need to complete a Requerimento de Registo Automóvel form. You can download a copy here.
The Requerimento de Registo Automóvel form is available in Portuguese only and you'll be charged an administration fee by the Conservatoria. Once you have registered the change of ownership with the Conservatoria, you'll be given a temporary document which will be valid for 10 days, during which time you should receive your new Certificado de Matricula (certificate of ownership) in the post.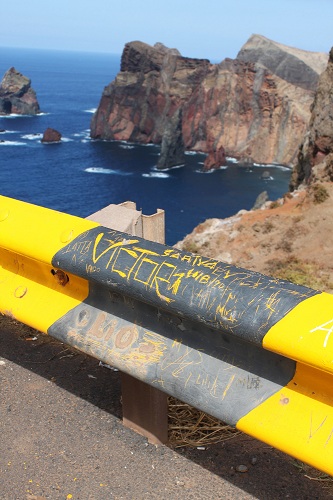 Road taxes and vehicle inspection in Portugal
Road Tax - ICU
One advantage of buying a vehicle in Portugal, registered before July 2007, is that you will pay a far lower annual road tax (ICU - Imposto Único de Circulação). Vehicles registered after July 2007 are subject to the new ruling, which takes into consideration the vehicle's horse power and the CO2 emissions. There's a considerable difference in the charges. A table showing the rates from 2012 can be found online at Imposto Sobre Veículos e Imposto Único de Circulação.
ICU must be paid annually on the date that the vehicle was first registered. You can pay your ICU fee in person at your local Tax Office (Finanças) or online at Portal das Finanças. You'll need your fiscal number and a passcode to accessthe site which is available in Portuguese only. Drivers are required to carry a receipt, as proof of payment, with their vehicle documents.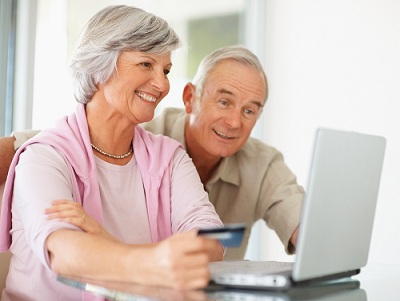 IPO - Inspecção Périodica Obrigatória
The IPO is the roadworthiness test of a motor vehicle in Portugal.
IPO tests are compulsory and may only be undertaken by an IMTT approved test centre (Centro de Inspecção). Many garages offer this service.
All cars and motorbikes (250cc+) over four years old must be inspected and tested at an approved test centre every two years, from the date of first registration, for the first seven years and annually thereafter.
You'll need to take your vehicle to your nearest IPO test centre, with your vehicle documents. You don't need an appointment, but be prepared to wait a while. If your vehicle passes the inspection, you will be issued with a certificate. If your vehicle fails the test, you'll be given 15 days to rectify the faults and take your vehicle to be re-tested.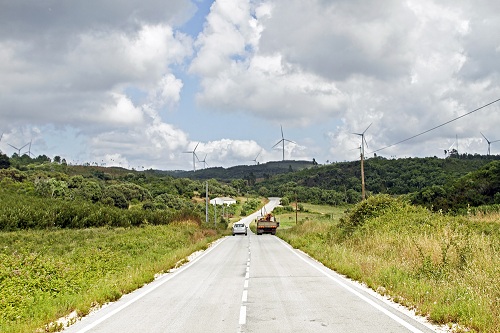 It seems complicated but in actuality it's similar to the process in most countries, once you know where to go and which documents you need. Keep in mind the vehicle seller is almost always willing to help.
So now you know almost all there is to know about driving in the Algarve. We hope you've enjoyed our driving series.  Please let us know if we've missed anything, or share your own experiences! We'd love to hear from you.
Did you miss the earlier information about driving in the Algarve? You can still read about it on Meravista's blogs:
Driving in the Algarve - Part 5: Using toll roads
Driving in the Algarve - Part 4: Driving Licenses
Driving in the Algarve - Part 3: What to have with you
Driving in the Algarve - Part 2: Safety First
Driving in the Algarve - Part 1: Rules & Regs
   Brought to you by Meravista – the place where smart people search for Algarve property for sale.