By Sun's Dragon       
PART 2: East Algarve - Olhão and Faro
As well being a major tourist destination, many people have relocated to the area in or around the Algarve's capital city of Faro, where there are a variety of properties for sale.
Both Olhão and Faro provide a great shopping experience as well as the opportunity to explore their historic sites.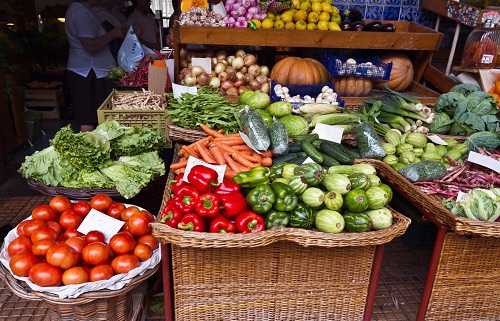 Olhão
This is pronounced 'oll yow' and is actually the largest fishing port in the Algarve. It has a large fresh fruit and vegetable market and next to that is a big fresh fish market, said by many to be the best fish and seafood market in the Algarve. If you go there early enough you may find the fish are still flapping on the marble tops!  The promenade has some fine bars and cafes with excellent views of the fishing boats and yachts. You can even watch the cockle gatherers going about their business.  There are also well laid green gardens along the promenade with play areas for children. There are so many fish restaurants that you could stay for a month in order to partake of them all.
Olhão has a new mall, Ria Shopping, with shops, restaurants, cinema and a children's play area. Go to the old town for the quaint old Moorish buildings and the ancient merchant's villas, set in narrow cobbled streets. These streets are filled with traditional shops, where you will find a haberdasher, an ironmonger, a newsagent's and souvenir shops, among many others. This is a fascinating place to wander and shop at leisure. Olhão also boasts Moviflor, one of the largest furniture shops in the Algarve, featuring the latest modern styles.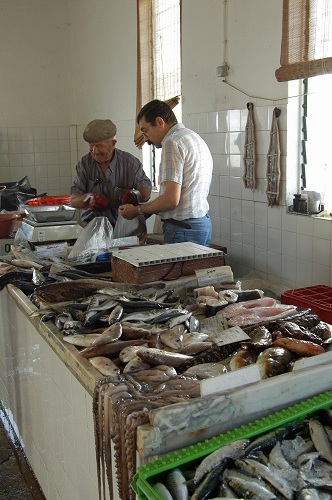 Faro
From Olhão, a short drive along the N125 brings you to Faro, the capital of the Algarve with its historic houses and buildings in the old town by the waterfront. Next to the old town is a pedestrian shopping centre with authentic Algarvean buildings restored and revamped. The centre boasts all the latest fashions befitting a capital city, alongside the traditional wares of Portugal. The emphasis is on quality in this area. The local population rubs along quite happily with the expatriate community and the thousands of tourists who flock there throughout the year.
Sitting in the sunshine at a pavement cafe and watching the world go by is a favourite pastime of everyone, local and foreign alike. The apartments above the main shops have small wrought iron balconies and a good view of all that is happening below. Close by is Faro Marina, surrounded by stalls selling clothing, jewellery and souvenirs. There are also plenty of fish restaurants here for a delicious lunch or dinner.
On the outskirts of Faro town you'll find Forum Algarve, a large, semi-covered mall with free parking. Forum Algarve has many of the high street fashion brands, Jumbo supermarket, a nine screen cinema and a huge food court with fare from around the region and the world to choose from. There is an open air children's play area in the centre of the mall.
Opposite Forum Algarve is Faro Shopping, featuring shops such as, AKI and Radio Popular alongside the large Pingo Doce supermarket.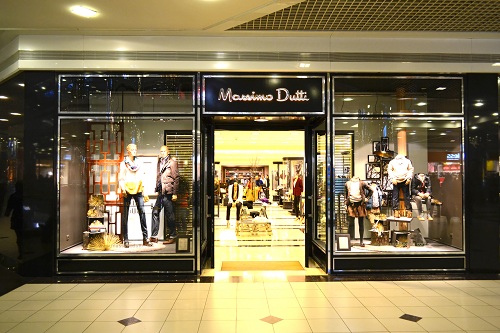 A very enjoyable day can be spent in either or both of these towns, shopping and browsing to your heart's content. Both towns have excellent choices of food outlets to keep you going while you spend.
Have you visited any of the malls featured above? What did you think of them?
Find out more about Algarve shopping options in our other blogs in this series:
Shopaholics' Algarve – Part 6: Westward bound, from Porches to Sagres
Shopaholics' Algarve – Part 5: Shopping in the Algarve's tourist capital, featuring Albufeira and Guia
Shopaholics' Algarve – Part 4: A diverse triangle of top-end shops and farmers' markets
Shopaholics' Algarve – Part 3: Exploring the traditional shops
Shopaholics' Algarve – Part 1: East Algarve - Vila Real, Tavira and Fuzeta
   Brought to you by Meravista – the place where smart people search for Algarve property for sale.