By Sun's Dragon
Considering your property is probably the biggest investment you are likely to have made, don't get it wrong when it comes to selling it. Meravista.com offers a series of articles with practical as well as handy tips to help you get your property sold.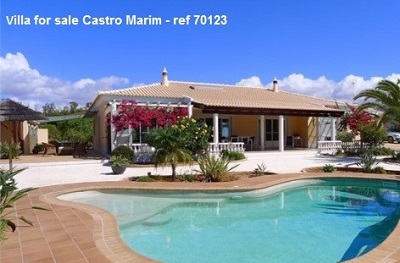 Not so long ago, due to a global recession, it was difficult to sell property anywhere in the world. But now the tide has turned and in most places property prices have not only levelled out, but are starting to rise once more.
The Algarve is a prime example of this upswing and estate agents across the region confirm a huge influx of new buyers in the market place.
Selling your property involves several steps, and you can find guidance for each of these steps in our articles about selling property in the Algarve.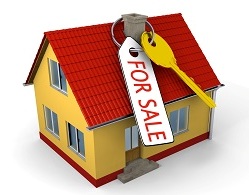 Selling overview
The first step is your decision to sell. We offer a general overview of the steps involved from the local legalities and paperwork involved in the transaction, to how to estimate what your property is worth and tips for how to market it.
Who is going to sell it?
Will you market your property yourself, or do you prefer to use an estate agency to help you?  Estate agents can be like sliced bread: some are tasty and some can be stale. There are pros and cons to both options, and, given that an estate agent is going to cost you about five percent of your sale price, it's worth putting some thought into it.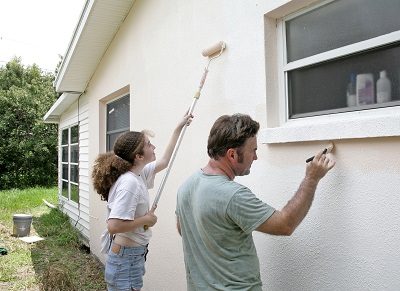 Optimising your property for selling
Once you have your plans in place and are ready to actively sell your property, you will benefit from making it as attractive as possible to potential buyers.
A buyer might not see past your brightly painted walls and may not imagine how the pink bedroom might look if it were painted cream or blue instead. 
A buyer will notice the things that have become part of the scenery for you: the small crack in the bathroom window, your kids outdoor toys piled up by the backdoor.
You don't want these mistakes to cost you a sale. So get your place ready for selling with these useful ideas and tips.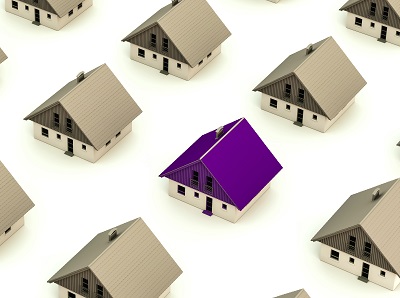 Marketing your property
The next step is marketing. There is no point putting your property out there unless the listing is going to get noticed. Whether you're handling the sale yourself or you've engaged with an estate agent, you need to make sure that your home's marketing potential has been optimised.
This means that the description of your property needs to be accurate but also positive and enticing.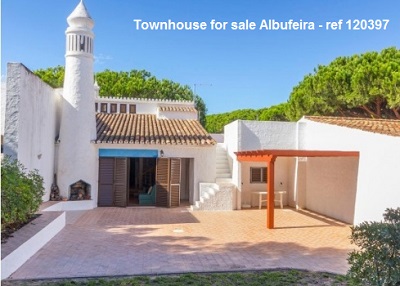 "Three bedroom villa for sale in Tavira" isn't going to cut it when there are another 800 three-bedroomed houses in Tavira for sale. So get a good description for your listing.
No property can be advertised well without photos. Since a picture tells a thousand words you want to make sure that your pictures are telling a positive story.
In addition to showing you some good ideas on how to prepare and take good photos of your property, our article also gives some funny examples of what not to do.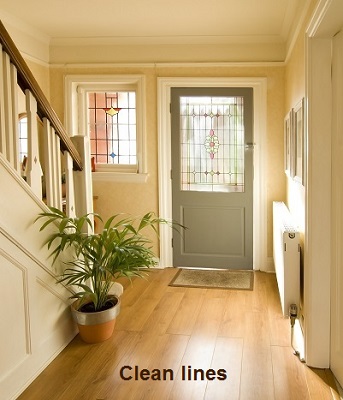 Potential buyers are coming to view your property
Think about the last time you went looking at property. Were you looking for light airy rooms? Did you see newspapers left on tables and toys left on floors? Was the pool sparkling clean; were there crumbs on the kitchen counter?
Not all viewers are honest. What about your ring next to the kitchen sink from when you washed up? Is your wallet laying on your bedside table?
Does your house smell of last night's curry or has your cat left a nice patch of cat hair on the armchair? Did you remember to clean the inside of the built-in microwave?
There are so many things to think of and chances are you're not going to remember them all. The smallest things can put off a potential buyer, so this is one time when it is worth 'sweating the small stuff'. We offer lots of tips on how to see your home through a buyer's eyes.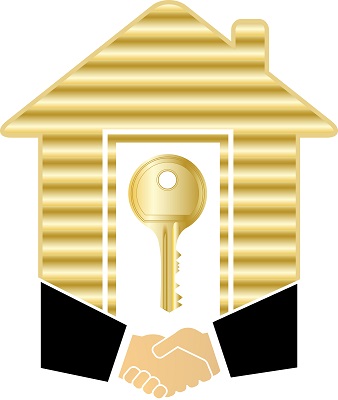 Closing the deal
Someone has made an offer! Now comes the tricky part: to close the deal on the sale and handle all the legal aspects to complete the sale. What is legally required? Who does what? How do you avoid getting 'gazundered'?
How do you actually get the money in your bank (most important!). Take the stress out by knowing in advance how to handle all this and more.
Good examples of marketing a property
It's easy to read lots of information but putting it into practice can still be daunting. We've picked out a few good examples of 'the right way' to list your property.
The description of this villa in Tavira is clear, comprehensive and enticing. The more information you give, the more likely that prospective viewers are seriously interested before they even come to the door. The villa is clean and tidy, and not cluttered: it shows itself to perfection with plenty of excellent photographs.
This two-bed apartment in Ribeirinha, Lagoa has a good description of both the apartment and the complex where it is located. There is a broad selection of photos which help to demonstrate the space and location. Again you will notice that the photos depict a property which is clean and uncluttered.
Marketing is a specialised field but once you have the right information and the tools to hand, it's not difficult to sell a property. Start now by adding your listing to Meravista.com.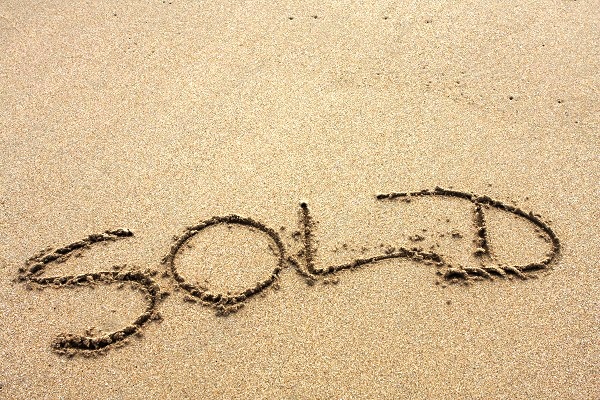 *The properties featured in this article were listed for sale on Meravista at the time of publication, but may have since been sold or removed from the website
Brought to you by Meravista – the place where smart people search for Algarve property for sale. Contact Meravista