Whether you're writing the description for your property listing, or whether your agent is doing it for you, it's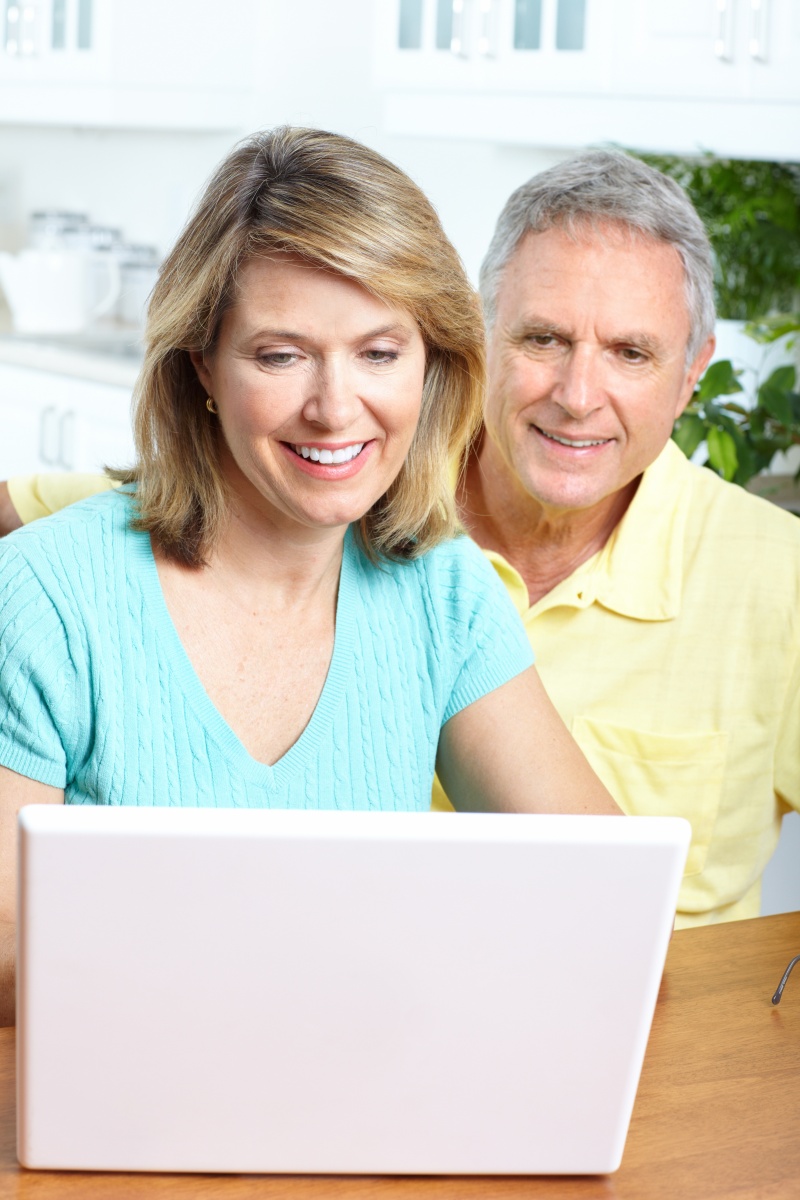 in your interest to make sure that it's accurate and, very importantly, that it's written to "sell". Your description should be clear and concise, and it should highlight all the key features, advantages and benefits of the property.
A well-written sales description will give just enough detail and information about the property, to make a prospective buyer want to find out more and, hopefully, go on to arrange a viewing.
Good advice
As with taking photographs for your listing, if you follow the four-step age-old AIDA marketing rule, you can't go far wrong.
A = attention
Make sure that the type of property, its location and price are clear in the heading. Use the opening line of your description to attract the attentionof the buyer. For example: This refurbished two bedroom ground floor apartment is located in a quiet area, just a few minutes' walk from the town centre and beaches.
I = interest
Hold the buyer's interest by focusing on and demonstrating advantages and benefits. Let your photographs sell the visual aspects and advantages of the property; the architecture, the layout, the uniqueness, the beauty of the outdoor living areas. Provide the detail in your script; number of floors, number of bedrooms and bathrooms, whether they are en suite. Reference local amenities; shops, local attractions, sports facilities, distance from airports.
List special features such as: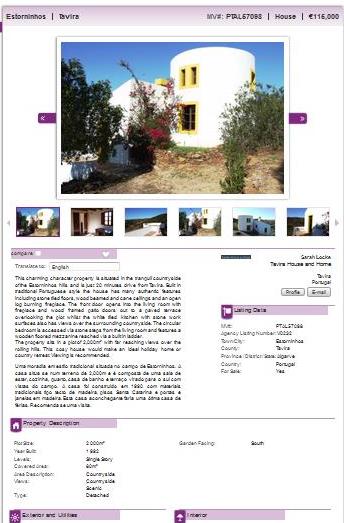 electric gates

garage / carport

fully fenced

borehole

automatic irrigation

water softener

electric shutters / mosquito screens

under floor heating / central heating / wood burning fire

air conditioning / ceiling fans.

Storage space
Inside laundry, extra parking space, child-proof pool or wired for stereo features should also be emphasised.
Square meters of land and house, and any other relevant information, such as the property is not overlooked by anybody, should be mentioned too.
D = desire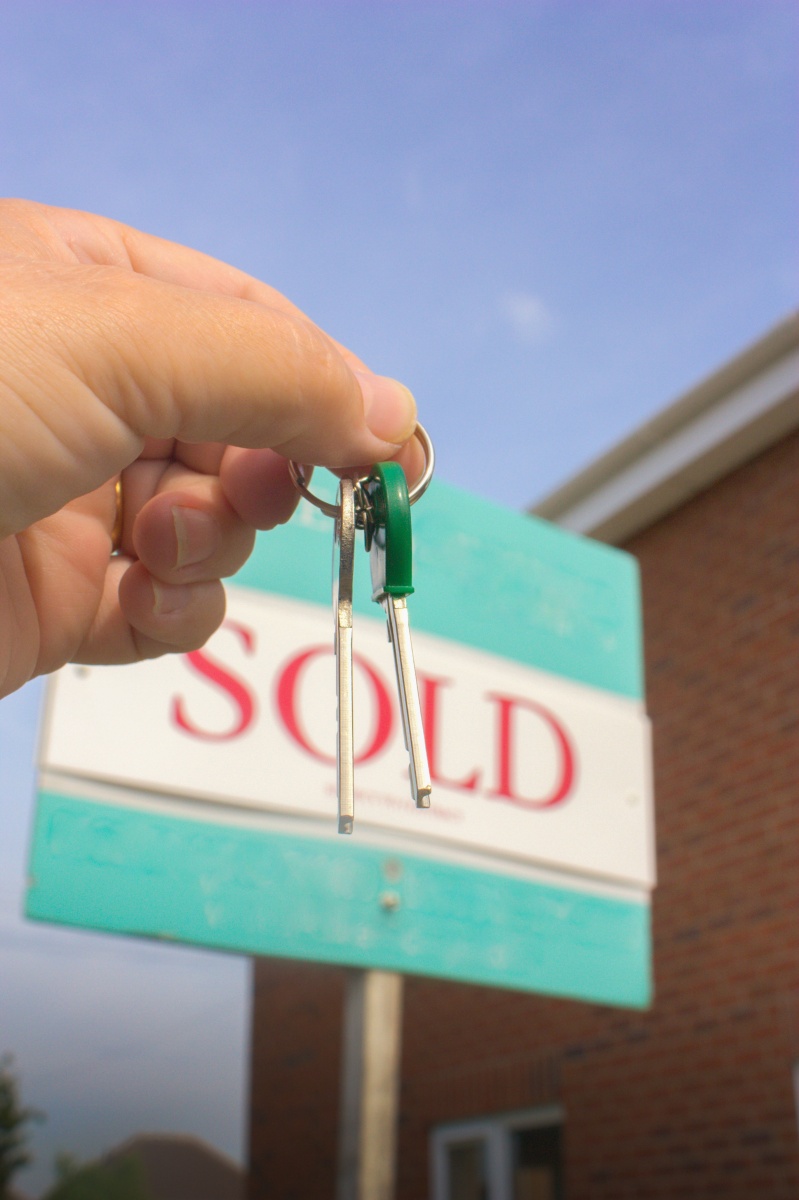 Your description should be aimed at convincing buyers that they want and desire your property and that it will satisfy their needs. For example: This perfect holiday home in the heart of the Algarve is close to all amenities and has excellent rental potential too.
A = action
If you provide an accurate description of your property, facilities and grounds, then prospective buyers will have an immediate insight into precisely what you're selling and whether or not it meets their requirements. If it hits all their hot buttons, the buyer will take action and contact you or your agent, this means you'll have a qualified lead and, with a little luck, a sale!
Article provided by Meravista.com
Meravista is the world's largest property portal devoted exclusively to the Algarve. It brings visitors the latest state-of-the art search technology, making it easy to find their perfect property in the Algarve.
View maps, listings and property details at the same time
Over 300 standardised property details
Compare properties side by side
Save your favourite properties and searches