By Sun's Dragon
Some of the main attractions of the Algarve are the climate and the beaches. Tourists flock here by the thousands in the summer, and many local and expat residents go to the Algarve's beaches regularly. But when is a beach not just a beach? When it's flying a Blue Flag and holds a guarantee to be clean and safe for you and your family.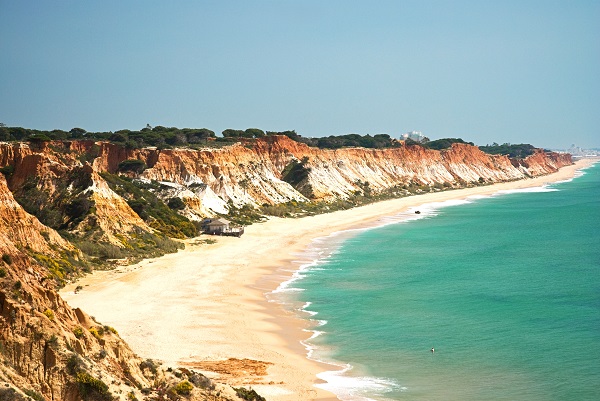 Whether you live near a beach or have worked hard and saved even harder for your annual holiday, these days you want and expect a lot more than just a stretch of sand to relax on.
Gone are the days of deckchairs occupied by dad with his knotted handkerchief on his head for protection, mum in her pretty floral dress dishing out sandwiches and the kiddies with their buckets and spades happily making sandcastles. Foul seas filled with effluence and rubbish floating around are a thing of the past. Beaches littered with debris and broken glass are not acceptable nowadays and people will go to lengths to ensure the beaches they visit meet modern standards.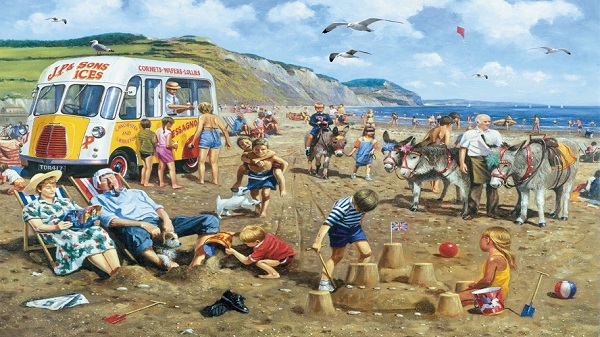 This is where the Blue Flag comes in.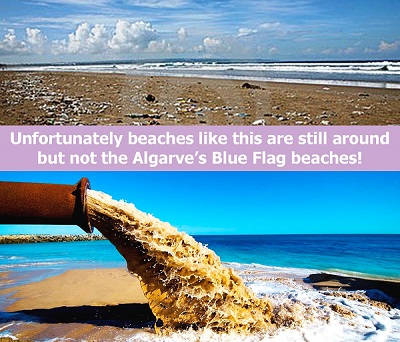 The Blue Flag was born in France, back in 1985 when authorities decided enough was enough. French coastal municipalities were awarded with a Blue Flag for complying with all waste treatment and bathing water quality criteria.
Swimming in the sea sans poop was a revolutionary idea, heartily welcomed by beach goers.
This proved such a success that in 1987, during the 'European Year of the Environment', the Foundation for Environmental Education (FEE) jumped on the bandwagon. They took over the programme, broadened and refined the criteria for obtaining a Blue Flag, included marinas and eventually took the concept worldwide.
Nowadays the Blue Flag is awarded season to season, and beaches must meet no less than 32 criteria in four categories before they can achieve this prestigious award.
Environmental Education and Information

Water Quality

Environmental Management

Safety and Services
So when you see this flag flying on a beach, you know it will meet all of the above criteria and you can relax.
Enjoy the beaches of the Algarve
Beach goers have plenty of choice in the Algarve this summer. No less than 85 of the Algarve's marinas and beaches have been awarded the coveted Blue Flag for 2015, making the Algarve one of the most concentrated areas of safe beaches in the world.  Find out exactly which beaches carry the Blue Flag and download your own list of the Algarve's Blue Flag beaches and marinas.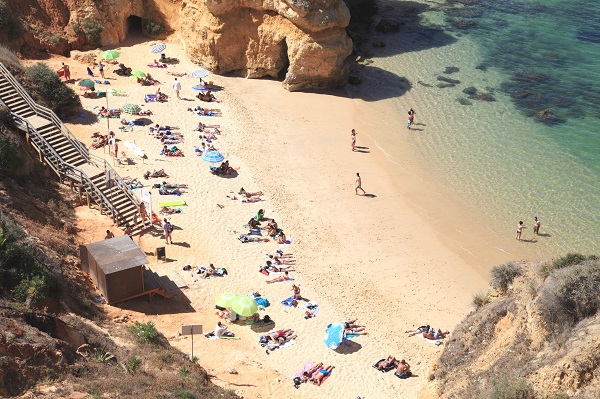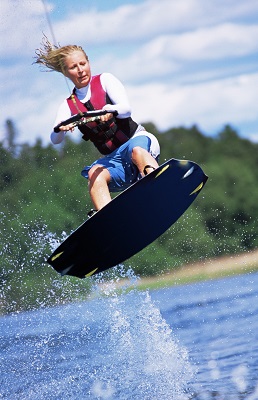 Beaches can offer so much more than serious sunbathing. Here in the Algarve there are all kinds of water sports on offer, including jet skiing, water skiing, paragliding and kite surfing. Enjoy beach parties, beach games such as volleyball and throwing Frisbees; there's also fishing, boat trips and coastal sight-seeing, plus of course the beaches are great playgrounds for kids and teenagers.
Whether you like to ride horses at sunset, or enjoy a few drinks and tapas in a beach side bar or restaurant, the Algarve's beaches certainly offer something for everyone.
So, the cleaner the beach and sea, the safer it is for all these activities and more.
Well done the Algarve!

Read more about the Algarve's Blue Flag beaches and marinas, and download your own list of all the Blue Flag beaches in the Algarve. You can also find out about the Algarve's accessible beaches for those with limited mobility.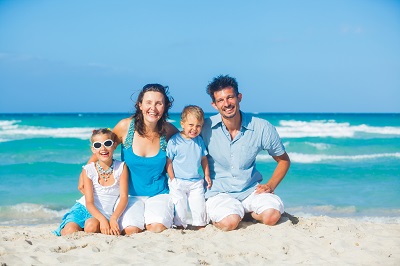 And of course, if you want to enjoy the Algarve's beaches all year round, you can find your perfect property in the Algarve with meravista.com. With thousands of properties of all types, across all 16 counties, you're sure to find your perfect place!
Brought to you by Meravista.com – the place where smart people search for Algarve property for sale. Contact Meravista.com