During 2012, Portugal opened its Golden Residence Permit Programme, making it easier for Citizens of countries outside the European Economic Area (EEA) to become 'resident' in Portugal.
What is the Golden Residence Permit Programme?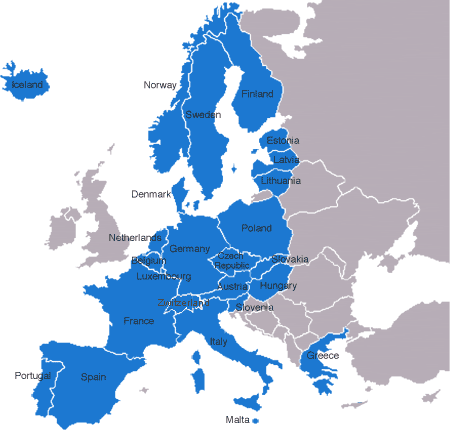 In the past, the large expatriate community here in Portugal's Algarve was primarily made up of EU nationals, as the immigration process for people from non-EU countries wanting to move to Portugal was complex and off-putting.
The amendment to the immigration law made in 2012, opened up the opportunity of applying for a 'Golden Visa', in return for making an investment in Portugal. It sounds like a fair deal and, so far, it certainly seems to be attracting foreign investors.
Over 300 Golden Residence Permits were handed out in 2013, and by October 2014 1649 Golden Visas had been granted; almost 95% were via property investment. Eighty percent of successful applicants were Chinese nationals. Citizens from Russia, Brazil, South Africa, Angola, Lebanon, Pakistan, India, Turkey and the Ukraine, were among the remaining 20%.
In addition to residency benefits the Golden Visa allows the bearer to travel freely throughout the entire 26 member countries of the Schengen Area.
Golden Visa holders are also eligible for free education and healthcare.
How can I qualify for a Golden Residence Permit?
To be entitled to apply for a 'Golden Visa' you will need to demonstrate that you can make one of the following investments in Portugal:
·         Transfer a capital amount equal or greater than €1m
·         Create a minimum of 10 jobs
·         Purchase a property of a value equal or greater than €500,000.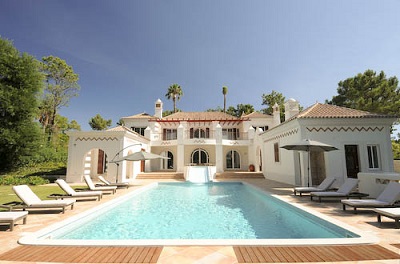 The investment can be made by a single foreign citizen or through a Portuguese/ EU Member State company with permanent establishment in Portugal. It should be maintained for a period of five years from the date the Golden Residence Permit is granted.  
Investment in real estate with a value equal to or above €500,000 is said to be the most effective way of securing this special residency and, with thousands of properties for sale at bargain prices here in the Algarve, there couldn't be a better time to take advantage of this great incentive.
What documents do I need to apply?
Passport or another valid travelling document

Proof of legal entry and permanence in national territory

Proof of health insurance

Signed application enabling consultation of the Portuguese Criminal Records by SEF

Criminal Record Certificate from the relevant authority of the applicant's home country or from any other country where he / she resided for over a year

​
​You will also need to provide evidence proof of investment and an official declaration that you are free from debt. There are additional legal requirements which you will need to check out too.
For further information please download the SEF leaflet (English) or visit the SEF website.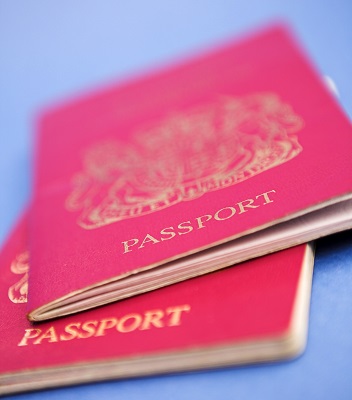 Where do I apply?
You can either apply online at SEF or at the Portuguese diplomatic or consular posts, the Regional Directorate and Regional Delegation of the Immigration and Borders Service [SEF] in Portugal.
Provided all legal requirements are fulfilled, SEF will notify the applicant to grant a Golden Residence Permit.
The Golden Residence Permit is temporary, but it gives holders the right to bring family members into the country and the possibility of being granted permanent residence, as well as Portuguese citizenship.
Have you already taken advantage of the revised laws? Do you have a Golden Residence Permit?
Article provided by Meravista.com
Meravista is the world's largest property portal devoted exclusively to the Algarve. It brings visitors the latest state-of-the art search technology, making it easy to find their perfect property in the Algarve.
View maps, listings and property details at the same time
Over 300 standardised property details
Compare properties side by side
Save your favourite properties and searches