From malls to markets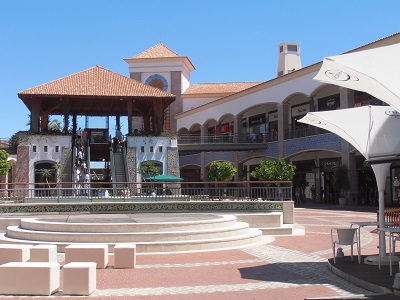 Leisure shopping, essential shopping or just window shopping. The Algarve has a great range of stores, from global brands, superstores and modern malls to small local shops tendering traditional goods;and bustling markets selling freshly caught fish, regional cheeses, traditionally farmed meat and locally grown vegetables.
The essentials
For your weekly family shop, there are plenty of options. The Algarve offers a good choice of supermarkets which stock local as well as International products and produce. You can check out the 7 most popular supermarkets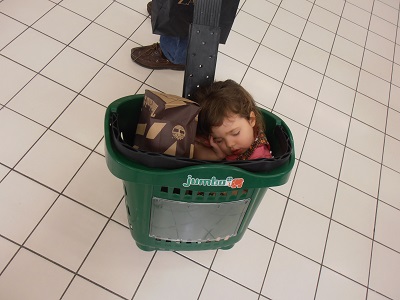 here.The Algarve also boasts an Iceland store in Guia, which caters to the British expatriate community and sells the majority of popular UK brands. No matter where you go, even children are available and reasonably priced!
Wines and spirits
Alcohol in general is reasonably priced in the Algarve. Most large and small supermarkets stock a good range of wines and beers and popular spirits including some of the local favourites such as Beirão and Macieira.
Although the Algarve produces its own wine, much of the wine sold in the region comes from other parts of Portugal such as Bairrada in the north, Estremadura near Lisbon and the Alentejo. Specialist wine stores offer the best variety of fine Portuguese wines and ports and, of course, there are the numerous wineries where you can taste before you buy.
DIY
Do-it-yourself shopping may fall into the essentials category for some and the leisure category for DIY enthusiasts. Leroy Merlin, the largest DIY superstore in the Algarve, exceeds all expectations. Describing it as a DIY store does it a great injustice; it's much more. Leroy Merlin stocks just about everything to revitalise your home; from basic hardware to colourful curtains and rugs, as well as a spectacular range of lighting. It's well worth a visit. Maxmat is a good all round DIY chain with several branches throughout the region, reasonably priced goods and some great bargains. But don't forget the local hardware stores (drogarias); they tend to carry a varied stock, and their prices are comparable with the bigger players.  
If you go shopping for paint in Portugal, take your credit card. Paint isn't cheap here! Low cost interior paints are OK, but it's well worth paying a little more for a good exterior paint that will withstand the climate. Barbot and CIN are good reliable brands. Calcimine 'cal', a water based paint is also available in the Algarve and is often used to maintain a traditional look in old properties.
Traditional and tourist
Traditionally linens, pottery, leather and cork items were the best bargains in the region and that's still true today. Handmade jewellery and colourful throws are also attractive buys and popular with tourists. There are many outlets along the N125 road through the Algarve. For pottery, take a drive to Porches, Lagoa, the centre of the region's pottery industry.
Markets are an age old tradition here. Still extremely popular with locals and tourists alike, you can find everything from livestock to bed socks for sale at the numerous regular markets across the Algarve.
Speaking of tradition, you can't get more traditional than the vendors who provide a mobile service to the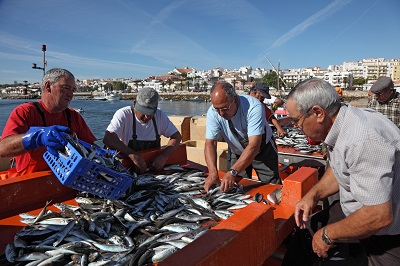 Algarve's villagers. Horses and carts may have been replaced by motor vehicles, but you can't help feeling that you've stepped back in time when the cheese van opens its doors outside your local bar and patrons hurry to buy the round delicious fresh milky-white cheeses at 2€ a throw. With the exception of Sundays, the fish and bread vans are daily visitors to many villages, always with the best catch of the day and bread that's still warm from the bakery. A weekly mobile shop is quite common here too, selling seasonal produce and a regular mix of foods and household products.
Retail therapy
If its retail therapy you're craving, the Algarve's many malls are sure to quench your desire. From east to west, you're never far from a state-of-the-art shopping experience.  Fashion and lifestyle, including top Portuguese and International brands can be found at the region's major outlets. If you're a self-confessed shopaholic, you may want to take a few days out to indulge in a retail tour of the Algarve as described in our six part blog series on the Shopaholics's Algarve: Part 1, Part 2, Part 3, Part 4, Part 5, Part 6.
Article provided by Meravista.com
Meravista is the world's largest property portal devoted exclusively to the Algarve. It brings visitors the latest state-of-the art search technology, making it easy to find their perfect property in the Algarve.
View maps, listings and property details at the same time
Over 300 standardised property details
Compare properties side by side
Save your favourite properties and searches