PRESS RELEASE
ALGARVE, PORTUGAL 15 January 2015
In light of the recent publicity around the former £1m London council house, Algarve property specialist website Meravista.com looks at London prices 'vs' Algarve prices and what buyers can expect for their money.
In London's Royal Borough of Kensington, where buyers are prepared to pay a premium for the kudos of an SW10 Chelsea postcode, a leading estate agent is currently marketing a property for sale in Limerston Street at close to a million pounds. That's not a remarkable price for a three bedroom apartment in this fashionable area of the capital - similar properties are selling at an average of £1,039,286*. What is remarkable is that in 1989, the same property was sold for just £48,000 by its owners - the local council.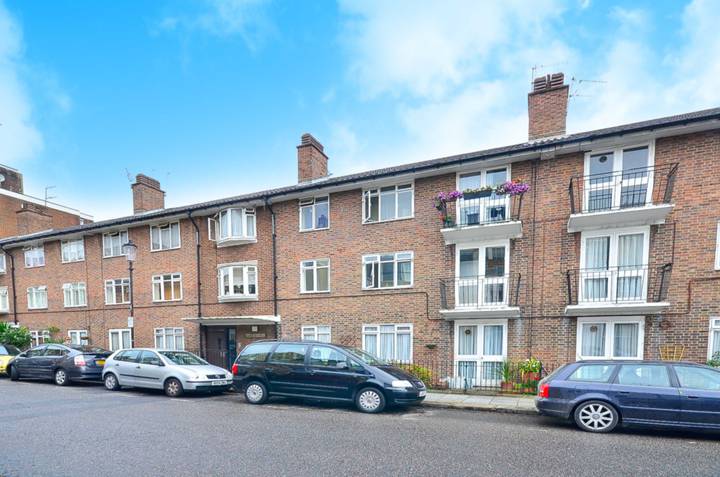 The present owners of the Limerston Street flat were renting the property from the council in 1989 and, like many others, took advantage of the Right to Buy scheme introduced in 1980 by the then newly elected UK Prime Minister, Margaret Thatcher. The incentive offered council tenants an opportunity to buy their home at a massively discounted price, giving them a chance to get a foot on the property ladder.
However, the scheme was blamed for sparking a national house price bubble in the 1980s and its 2012 revival, proffering discounts of up to £75,000 to council tenants who wanted to purchase their homes, generated a new wave of controversy.
Where's the value for money in 2015?
£48,000 may well have been a bargain price in 1989, but what can today's buyer of the Limerston Street property expect to get for their hard-earned million pounds? A 99-year lease on a ground floor apartment, with generous living space, three bedrooms, one bathroom, a private terrace, a storage area and use of a communal courtyard.
Not a bad deal given the location, but when you consider that the equivalent in euros (€1.25m) would buy the freehold of a palatial home in Portugal's Algarve, you might start to question how much bang the buyer would actually be getting for his buck.
Take this four bedroom golf course property that comes complete with a heated pebble pool, two Jacuzzis and a summerhouse to boot.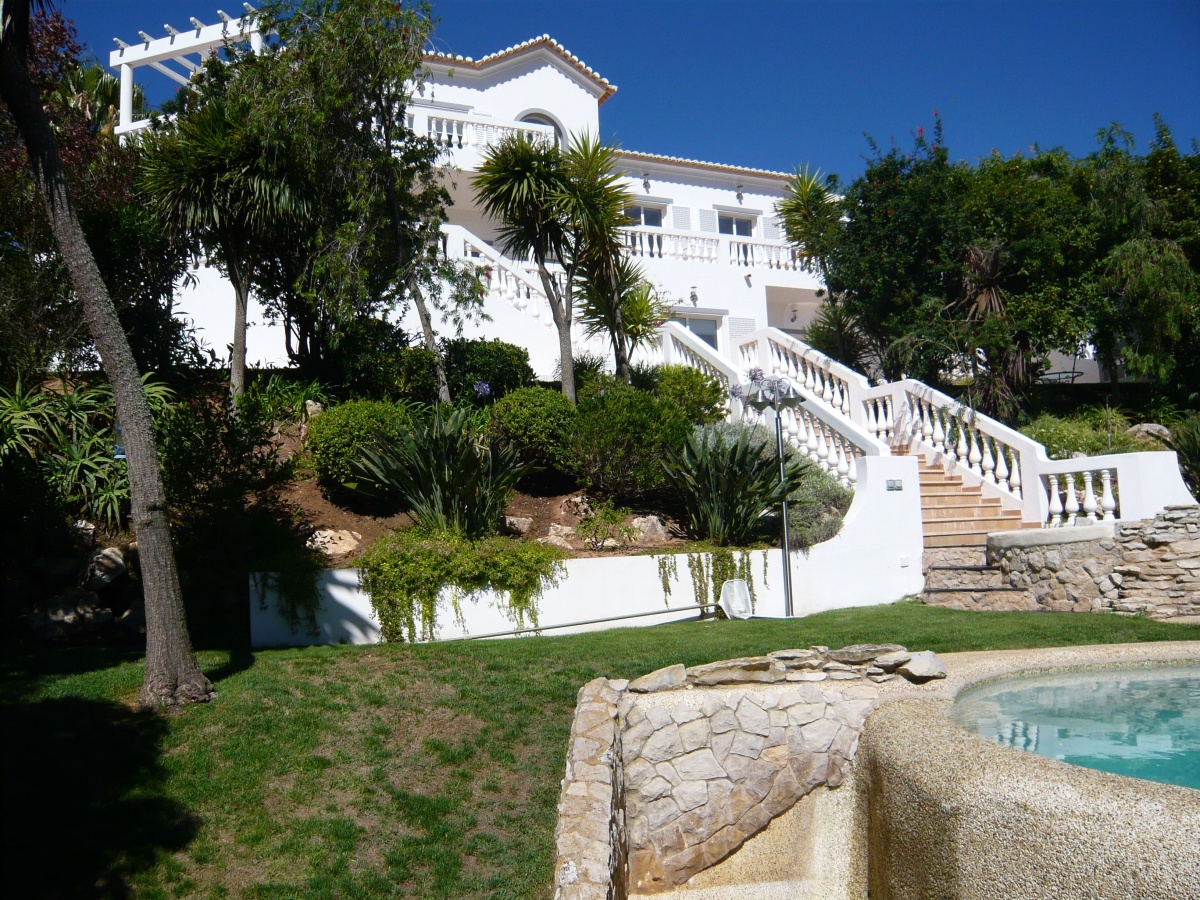 Or this elegant contemporary home with five bedrooms, a library, a Turkish bath and a 100sqm pool among its many luxuries. With the average value of a dwelling in the Algarve coming in at €316,493, versus the average of £1,147,240** (€1.4m) for a London dwelling, there's little argument where the value for money lies.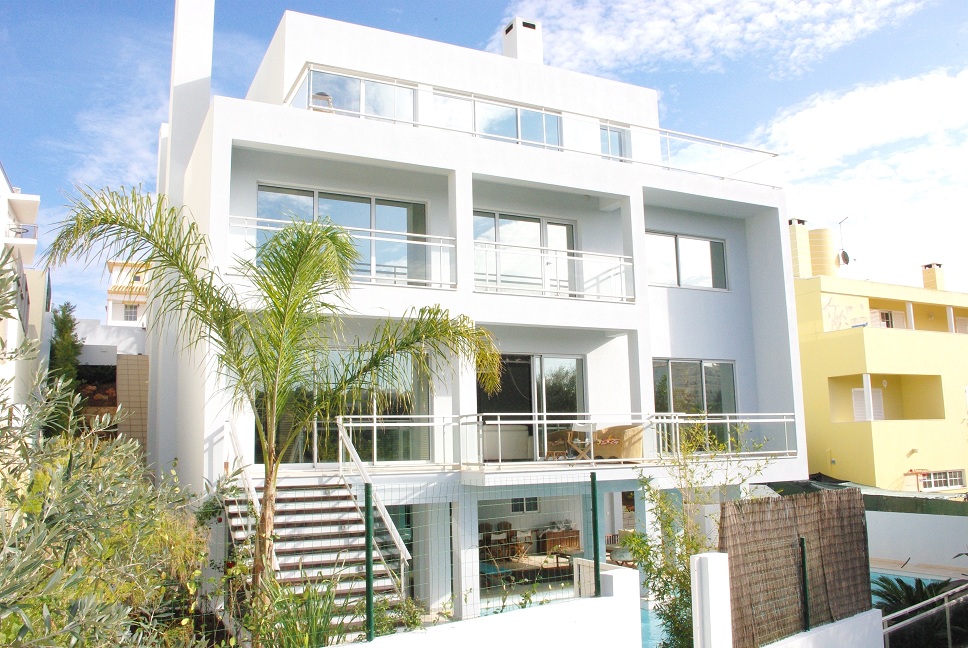 In fact, for buyers whose budget won't accommodate inflated London prices or elite Algarve property, the sunny south of Portugal can offer a choice of homes to buy today at the 1989 Right to Buy price of £48,000 (€60,000).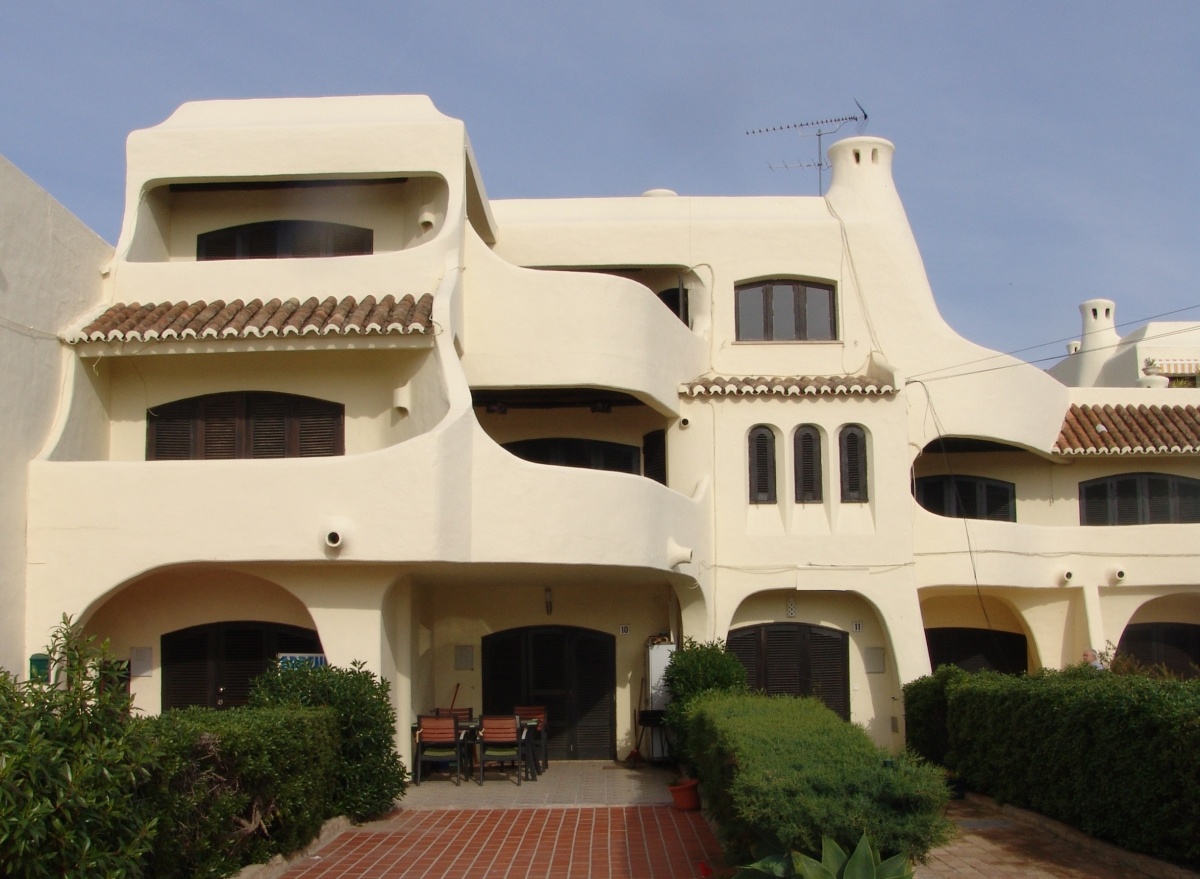 Meravista director, Anita van Huson, comments: "Those after a lively lifestyle may want to consider trading in the shops and chic of London's King's Road for the Atlantic coast and a choice of bars, restaurants and bags of Algarvean charm in Carvoeiro, a quaint tourist hotspot.
This easy-to-maintain ground floor studio is up for grabs at just €60,000. And, there's plenty more like this to choose from on Meravista.com"
There are many pluses for those retiring to the Algarve as well as for working-age Brits considering moving abroad for a better quality of life for themselves and their children. The Government is offering a range of attractive fiscal benefits to expats, including a generous tax holiday for retirees on their pension income.
Ms van Huson concludes: "Aside from the considerably lower property prices, the Algarve offers a favourable lifestyle. Said to have the best year round climate in Europe, you'll find the pace of life in the region to be extremely relaxed, with low pollution levels, low crime rates, minimal congestion and a generally lower cost of living than in any UK location."
Of course, not everyone wants to up sticks and relocate abroad, but after sampling the lifestyle in the Algarve, many are persuaded to make the leap and very few regret it.
NOTE: The properties featured here were listed for sale on Meravista at the time of publication, but may have since been sold or removed from the website. Find more property for sale in the Algarve with Meravista.com.
*Foxtons - latest average sold price in SW10 http://www.foxtons.co.uk/sold-house-prices/sw10/
**Zoopla – London property prices and Meravista property database Nov 2014.
Article provided by Meravista.com
Meravista is the world's largest property portal devoted exclusively to the Algarve. It brings visitors the latest state-of-the art search technology, making it easy to find their perfect property in the Algarve.
View maps, listings and property details at the same time
Over 300 standardised property details
Compare properties side by side
Save your favourite properties and searches