One of the priorities when you move to a new country is to understand the healthcare and facilities available to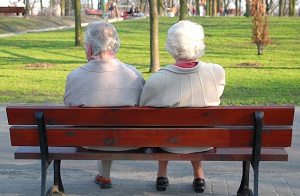 you and your family. Portugal has a very comprehensive and well-reputed network of hospitals and health centres and you never need to go very far to get help when your body needs it.
Health facilities
Portugal has hospitals and clinics which are government funded, as well as a number of private health facilities. The state-run places tend to be cheaper but, as anywhere, it might take you longer to get an appointment.
Each town has a health centre (Centro de Saúde) and each parish (Junta de Freguesia) has doctors and nurses, both of which are state-run and covered by the Portuguese health service.
Portuguese social security
Healthcare costs and facilities for foreigners in Portugal are dependent upon your nationality and your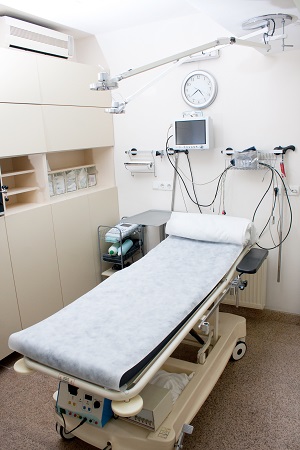 previous social contributions.
If you are a resident, work in Portugal and/or are registered as paying into the Social Services system (Segurança Social) you will be issued a Número Utente, which entitles you to free medical care at government health providers, the same as Portuguese citizens.
If you do not hold a residence permit but have been in Portugal for more than 90 days, you can obtain discounted healthcare by first applying at your local Junta de Freguesia (parish council) for a certificate confirming you have been in Portugal for more than 90 days, and then taking that document along with your passport or ID to your local health centre where they will issue you a Número Utente.
If you come from an EU country, and have paid social contributions in your home country, you can transfer your national health insurance to Portugal. To do this you should obtain a Form S1 from the country where you paid your contributions, and submit it to the Portuguese authorities.
For more information about Portuguese social security, check the website. Note that the site is in the Portuguese language only.
Tip: if you plan to apply for residency, and are not eligible for Portuguese social healthcare, you are required to prove private health coverage.
Medical costs and private health insurance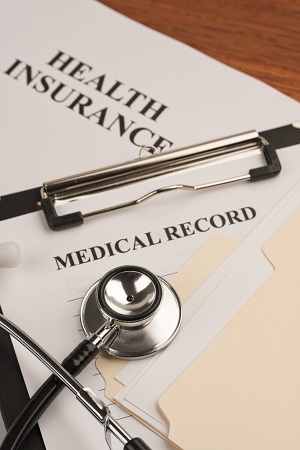 If you are not eligible for any of the above, you will be required to pay for any health services. Our recommendation is to take out private health insurance in case of a major illness or accident.
Tip:  International private health insurance is often cheaper if you live in Portugal, because insurance companies base their fees on the costs by location. Medical treatment in Portugal tends to be cheaper, and so this is often reflected in your annual fees. It definitely pays to shop around.
Transfer your medical records
Before leaving your home country to take up residence in Portugal, notify your own doctor that you are moving, and collect all your medical records to bring with you. If you have an existing condition, ask your doctor for advice on continuing your care in Portugal.
Prescriptions
If you have a Portuguese health card (Número or Cartão do Utente), then you can get discounts or even free medication, depending on the medication and ailment. If you don't have a card, you will have to pay for prescription medicine. Some private health insurances include coverage for prescriptions.
Tip:Many medicines are available over the counter in Portugal, where in other countries you might have to have a prescription. It's worth checking.
Dental Care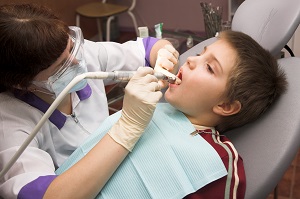 Dental costs are not covered under the Portuguese health system, but you can get partial coverage with many private health insurance providers. There are dentists and dental surgeons in most towns across the Algarve. Search for Clinicas Dentárias online or ask around for recommendations.
Downloading our handy Moving Checklist can help you keep on track.
Wishing you good health as you enjoy your new lifestyle in the sun!
Article provided by Meravista.com
Meravista is the world's largest property portal devoted exclusively to the Algarve. It brings visitors the latest state-of-the art search technology, making it easy to find their perfect property in the Algarve.
View maps, listings and property details at the same time
Over 300 standardised property details
Compare properties side by side
Save your favourite properties and searches