Life can be a bit like a game of poker: win some, lose some. For a win-win situation, we like to cover our bets, play safe and play the odds. At no time is it more important to be well-covered than when it comes your health and your possessions.
Insurance policies and rates vary from company to company. The amount of coverage is also variable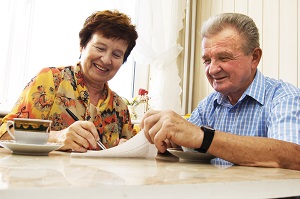 depending on how much coverage you're willing to pay for.  Do you want to replace broken hous
ehold items with new, or just at their current value? Do you want a private room if you go to hospital? Do you want your health insurance to include dental and vision coverage?
Before you move, don't forget to make sure you've made arrangements for your insurances at home as well as at your new location.
Travel and moving insurance
Confirm that all your goods are fully covered whilst en route to Portugal.

If you have elected to travel to Portugal by car, ensure that the car and all the contents (luggage, computers etc.) are fully covered for the trip

If you're travelling by air, take out travel insurance to cover for delayed flights or lost luggage.
Home, pets and vehicles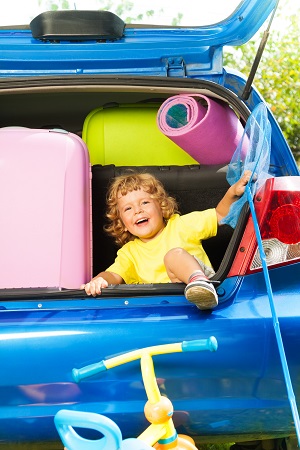 Cancel house and contents insurance as from the day you move out of your home and your transport insurance is in effect.

Make sure you have new insurance in place for your new home as well as for your personal goods.

Confirm that your car is insured in Portugal or take out local coverage once you arrive.

If you have health insurance for your pets, check if it is valid in Portugal. Then you can decide if you need to cancel or transfer it to keep your pets covered, or obtain new pet insurance once you arrive.
Life and health
Life insurance: can you transfer it to Portugal? Make any payments necessary from Portugal?

Is your life insurance tied up to your mortgage in your home country? Check what it takes to transfer it to Portugal.

Set up health care coverage as soon as you arrive in Portugal, if not before. If you have private health insurance, make sure you're covered in Portugal and en route, as well as in your home country.
Choosing an insurance company
Check which insurance company suits your needs and your budget. You can research insurance providers online – most sites offer instant quotes and give details of benefits. You can also check with local insurance offices in Portugal. These are often local branches of international companies and their rates are usually competitive.
Online forums, particularly those for expats, are also a good source of information for health insurance. Within the forum look for healthcare as a key topic.
Tip:  If you live in or move to Portugal, you may find that private health insurance is cheaper than in your previous location. Since fees are usually based on the cost of medical services by area, and since hospitals and clinics in Portugal tend to charge less for medical services, rates can be lower. It's worth shopping around.
Download our handy Moving Checklist to help you stay on top of the game.
Article provided by Meravista.com
Meravista is the world's largest property portal devoted exclusively to the Algarve. It brings visitors the latest state-of-the art search technology, making it easy to find their perfect property in the Algarve.
View maps, listings and property details at the same time
Over 300 standardised property details
Compare properties side by side
Save your favourite properties and searches