Despite all the schemes and dreams of retiring in our later working life, the reality can come as a huge shock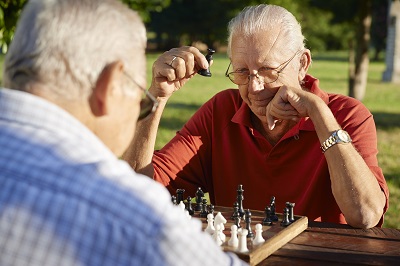 when retirement actually happens. Deciding exactly what we want to do and how we wish to live out our years of freedom can be quite daunting.
Decision Time
Would I prefer sunshine and warmth to a cold climate?

What type of lifestyle do I want?

How do I want to spend my time?

Will I miss family and friends, or will it be good to have the opportunity to choose when to be with them

If the Algarve ticks all my boxes, should I make the move?
Giving some serious thought to such questions will certainly help with a decision on how you want to live your new life. And, retirement is a new life.
To learn more about the Algarve without having to visit in person, check out the Algarve Information section on our website. It tells you all about the Counties and Towns to give you an unbiased insight into what each area has to offer and it gives you a flavour of all the things there are to do and see in the region
Taking the plunge
If you have any reservations about taking such a big step, then it's a very good idea to rent a property during the winter months. This step can show you, as a resident rather than a tourist, if the Algarve is all it's cracked up to be.
Ways to use your discovery time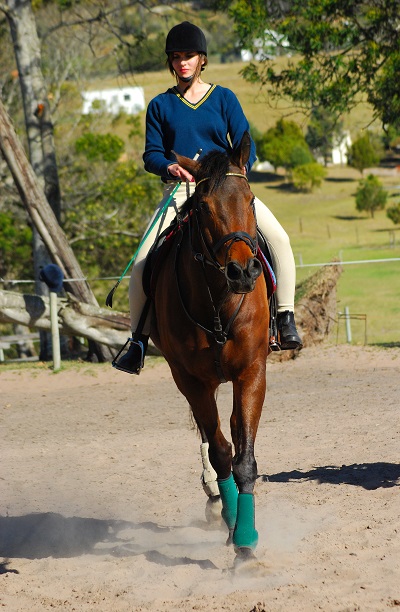 Winter in the Algarve is often bathed in sunshine and, although it does rain sometimes of course, you can make an informed choice as to whether it meets your needs.
Golf, horse riding and lawn bowls are all sociable sports, where it's easy to meet people, make new friends and learn more of what's going on around you.

Voluntary work is also a rewarding pastime and all the charities/sanctuaries are begging for more help in whatever capacity; another way to meet people.

There are groups of walkers and bird watchers who welcome newcomers.

If you're an aspiring thespian and enjoy camaraderie, amateur dramatics is another option.

The scenery is begging to be painted, to be viewed from a bicycle ride or to be photographed from any vantage point you care to explore.
Social life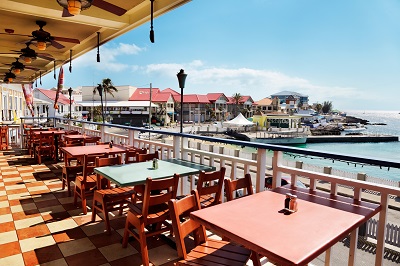 There are a number of Fairs, Festivals and wine tasting gatherings throughout the year. Local villages hold regular events and large towns have something for everyone, including interesting museums.

There are many places to worship and a glance at the English publications will tell you where your local church is and the times of services.

Dining out is a way of life in the Algarve, with a plethora of local restaurants offering good, fresh, local fish, pork and vegetables for a reasonable price.
Once you have decided this is the life for you, it's time to plan your move. This may entail selling your property in your home country, buying a property in the Algarve and moving your belongings to your new house. This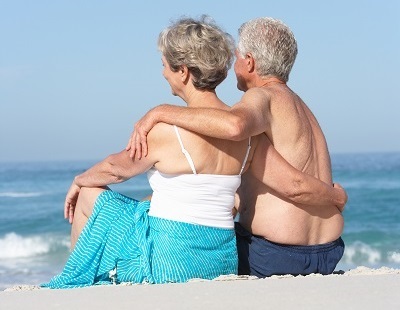 need not be as daunting as it sounds as Meravista can help you all the way. On our website, you'll find information on moving home and buying property in Portugal, guidance on settling in and a whole lot more.
Happy Ending
Once you're a retiree, resident in the sunshine, having made new friends, discovered new places and settled down to your new life, you'll realise the joys of doing what you have always dreamed of doing. What's more, you'll be enjoying it all in a climate that's kind and clement. And don't worry, you won't miss seeing family and friends - they'll be queuing up to visit you.
Article provided by Meravista.com
Meravista is the world's largest property portal devoted exclusively to the Algarve. It brings visitors the latest state-of-the art search technology, making it easy to find their perfect property in the Algarve.
View maps, listings and property details at the same time
Over 300 standardised property details
Compare properties side by side
Save your favourite properties and searches