Click here first to search for Lagoa and Carvoeiro property for sale...

Lagoa is becoming an increasingly attractive area in which to purchase a new home or investment property. Developing in response to the demands of its growing community and visitors, Lagoa has moved on from its agricultural past to become a prime Algarve resort with superb golf courses, restaurants and entertainment.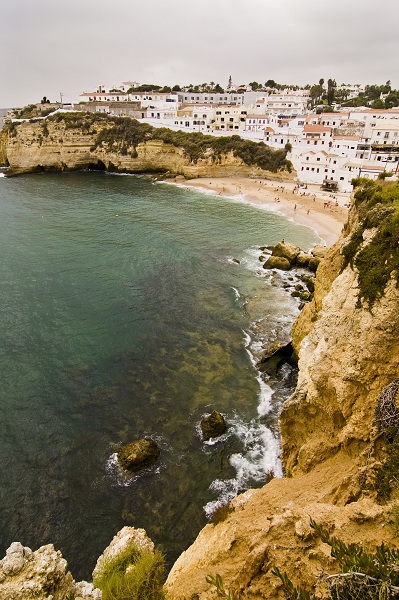 Although developing quickly, a tradition Lagoa locals rightly refuse to let go of is their wine making with the region known to boast some of Portugal's best vineyards. Enjoy a glass of crisp white vinho branco or potent red vinho tinto in the privacy of your own home.
Property in Lagoa is a mix of townhouses, apartments and villas, many with their own terraces or gardens, the ideal setting for an evening drink or dinner party.
Why Lagoa Property?
►   Lagoa is really well connected to the rest of the Algarve by roads and public transport
►   Lagoa is less tourist-focused than other Algarve resorts
►   Every year in August, Lagoa hosts the Fatacil country fair, one of the biggest events in the Algarve, renowned for its entertainment and tasty snack foods such as traditional bifanas - bread rolls stuffed with pork, slow roasted or flash fried with local olive oil and garlic.
►   The old architectural gems tucked in among the more contemporary buildings: St Joseph Convent, Misericórdia Church and quaint residential houses and cottages.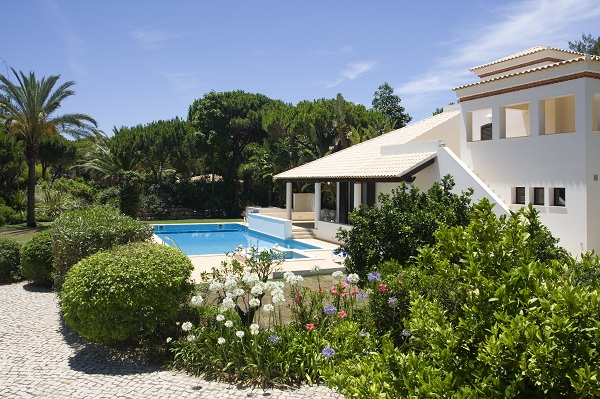 For those who enjoy a busier interlude, the hustle and bustle of Portimão, with its shopping centres and nightlife, is a short drive away.  
Not unusually for the Algarve, the town is located on a rugged terrain so buyers can choose from townhouses and apartments in Lagoa centre and trendy villas for sale in Lagoa's hilly suburbs with views towards the ocean and surrounding countryside.
Common features are vast terraces, pristine gardens and private swimming pools.
Article provided by Meravista.com
Meravista is the world's largest property portal devoted exclusively to the Algarve. It brings visitors the latest state-of-the art search technology, making it easy to find their perfect property in the Algarve.
View maps, listings and property details at the same time
Over 300 standardised property details
Compare properties side by side
Save your favourite properties and searches