Click here first to search for Vila Real de Santo Antonio property for sale...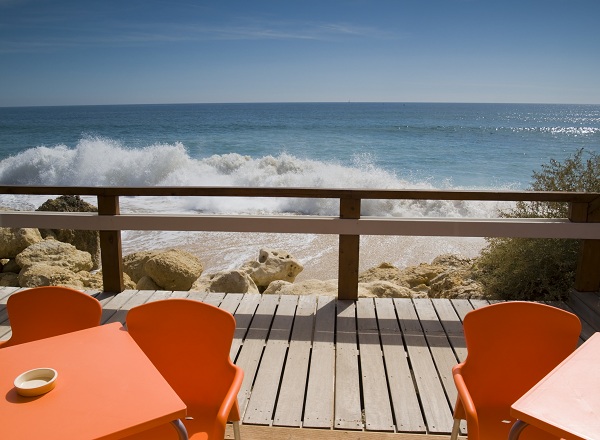 Some say Vila Real de Santo Antonio is the most attractive town on the Algarve. It certainly stands out with its 18th century town planning by none other than Marques de Pombal who is also to thank for the beauty of Lisbon.
To this day, Praça de Pombal square stands in his honour with a striking obelisk as its centrepiece, a pavement of black-and-white tiles and an array of orange trees scattered throughout.
The Praça is an intrinsic part of the town's grid system, with another being  the Avenida da República esplanade running along the Guadiana river, which marks the border between Portugal and Spain.
Indeed, you can own property in Vila Real de Santo Antonio with a view to a different country! And if you so fancy, you can also drive over the bridge or hop on the ferry to Ayamonte in Spain for a day's outing.
Back in Vila Real de Santo Antonio, you can enjoy the town and its flat terrain on foot or by bike. Top local attractions include the Manuel Cabanas museum and Antonio Aleixo Cultural Centre which houses regular exhibitions and events.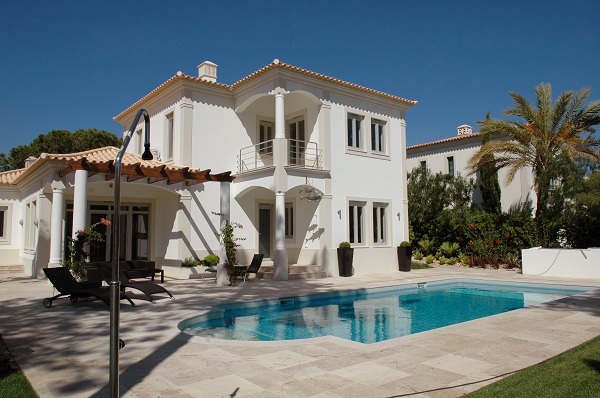 Thrill seekers can try their hand at watersports down on the beach, after which there's nothing nicer than relaxing with a chilled drink in hand at one of the town's restaurants or bars.
Vila Real de Santo Antonio Property Types
One of the perks of owning property in Vila Real de Santo Antonio is the lower cost of living than the Algarve average. This comes hand in hand with cheaper real estate. You'll find quintas and cottages in Vila Real de Santo Antonio, as well as larger villas in the areas surrounding the town.
Apartments for sale in Vila Real de Santo Antonio are likely to be in the centre of town, near the marina and the beachfront.
Article provided by Meravista.com
Meravista is the world's largest property portal devoted exclusively to the Algarve. It brings visitors the latest state-of-the art search technology, making it easy to find their perfect property in the Algarve.
View maps, listings and property details at the same time
Over 300 standardised property details
Compare properties side by side
Save your favourite properties and searches