Whether you're a professional photographer or an aspiring snapper, the Algarve is bursting with fantastic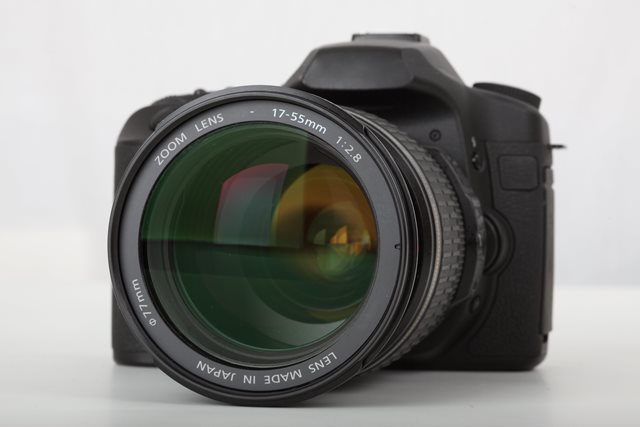 photo opportunities. Stunning landscapes and seascapes, magical sunsets, the striking colours of nature and a year-round line-up of visually vibrant fairs and festivals; they're all waiting to be captured on camera.
Kodax engineer, Steve Sasson and his team, revolutionised photography by inventing the first digital (filmless) camera in 1975. However, it was a stretch of the imagination to call the large and weighty device 'portable'. Some professionals claim that film cameras still produce the best results, but technology has come on leaps and bounds since the mid 70s and there's now a mind boggling range of digital cameras and accessories on the market for all skill levels.
The right kit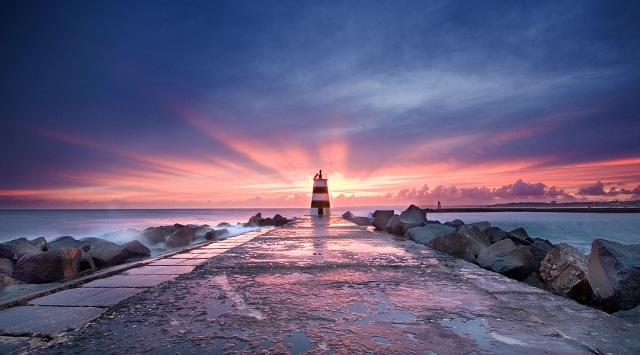 If you're a seasoned photographer, you'll probably already have the basic kit and know the tricks of the trade, but if you're new to the game, don't rush out and buy the most expensive camera and every gizmo available for it. It's better to start with a good but simple-to-use camera and a couple of useful additions such as sturdy camera bag and a solid tripod. Before you invest, speak to an expert and /or check out some of the many reviews and comparisons online. There are photography groups and tuition here in the Algarve, but you can go it alone of course; you'll find plenty of help and good tips online for taking great shots. As you get the hang of your camera and start producing some decent results with it, you'll be able to decide which bits of extra kit will help you to progress.
Working with a professional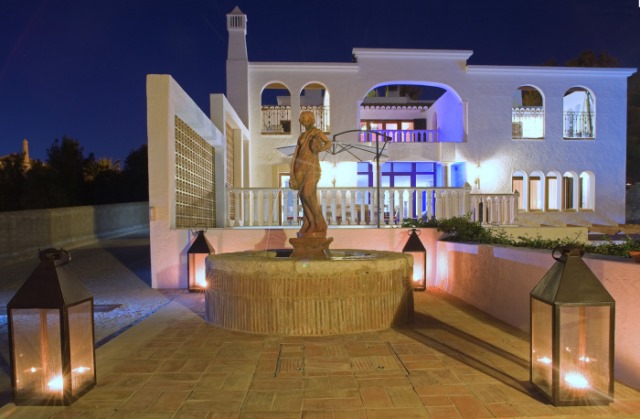 Like many people who are drawn to the Algarve in search of a new and inspiring lifestyle, former UK police 
officer
Dave Sheldrake
, moved to the region. Dave had studied photography in the UK, obtaining a BTEC with distinction. Here in the Algarve, he has been able to turn his passion into a career. Often working in collaboration with his artist wife
Alyson
, Dave specialises in landscapes and seascapes. We were so impressed with the way in which his photography illustrates the beauty of the Algarve (our words tell a story, but Dave's pictures speak a thousand words) that we asked him if we could use his work on our website and we were delighted that he said yes!
Presenting your property for sale or rent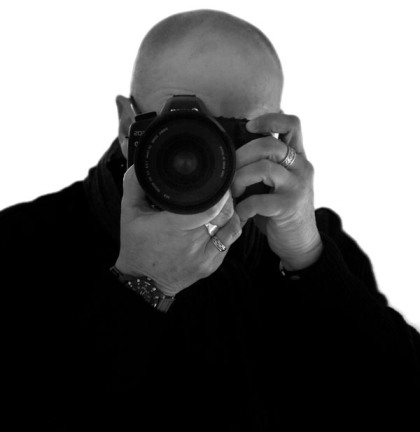 If you're marketing your home for sale or rent, your photographs will either make or break the success of your property listing. To create the best possible first impression for potential buyers or renters, your images need to be good. As well as capturing the stunning Algarve scenery, Dave is also skilled in photographing property, so it's worth getting him to give you a quote – it could mean the difference between making a sale and not making a sale.
Examples of Dave's work are featured on this page. You'll find a credit to Dave at the foot of all Meravista pages where we have used his work.
[Thank you to Algarve photographer, Dave Sheldrake, for the use of his work on this page]
Article provided by Meravista.com
Meravista is the world's largest property portal devoted exclusively to the Algarve. It brings visitors the latest state-of-the art search technology, making it easy to find their perfect property in the Algarve.
View maps, listings and property details at the same time
Over 300 standardised property details
Compare properties side by side
Save your favourite properties and searches