Click here first to search for Loulé, Almancil and Quinta do Lago property for sale...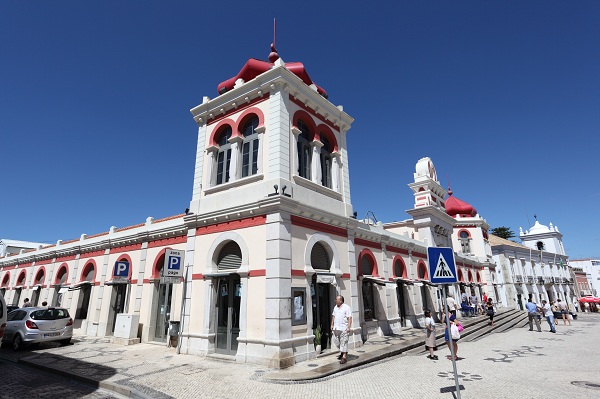 Loulé is the second largest town in the Algarve with an imposing 13th Century castle and best known for its lively markets. Open daily, the Moorish style market hall, Mercado Municipal, is your one-stop-shop for fresh local produce from olives and figs to Atlantic seafood.
So, when considering property in Loulé, ensure it has a well-equipped kitchen and dining room for you to be able to cook up a Portuguese feast and host cosy dinner parties.
The Craft Capital of the Algarve
With a strong craft tradition, Loulé is also the ideal place to purchase home furnishings and gifts from aromatic handmade soaps to leather goods and pottery.
On Saturdays, vendors come out to show their wares at the popular Gypsy Market. This is one of the area's best places to buy well-priced homeware and clothing, as well as farturas, a local, donut-style pastry which are a delicious breakfast or lunch treat.
Those keen on exploring the less-commercial Algarve need only venture to the quaint, cobbled side streets of Loulé which are lined with family-run businesses from craft shops and galleries to restaurants serving homemade soups, stews and pastries. A good place to try the famous cataplana fish stew!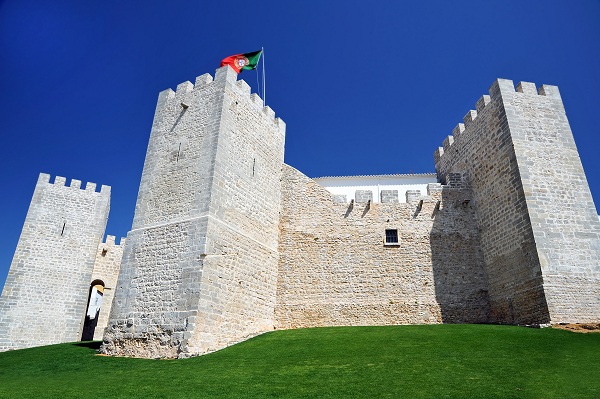 Villas and Apartments
You can find a good selection of Loulé apartments within walking distance of the town centre. Look out for features such as balconies, terraces, gardens and pools. The latter two provide a great setting for meeting and mingling with your new neighbours.
Most villas for sale in Loulé are set outside the town in the surrounding hills and overlooking the ocean in the distance. Now, just picture yourself enjoying the sunset with a chilled drink in hand.
Once a year, in February, you can continue the evening at the Brazilian-style carnival when locals and visitors take to the streets for a colourful procession and party. Beware the flying water bombs!
Article provided by Meravista.com
Meravista is the world's largest property portal devoted exclusively to the Algarve. It brings visitors the latest state-of-the art search technology, making it easy to find their perfect property in the Algarve.
View maps, listings and property details at the same time
Over 300 standardised property details
Compare properties side by side
Save your favourite properties and searches