Click here first to search for Portimao property for sale...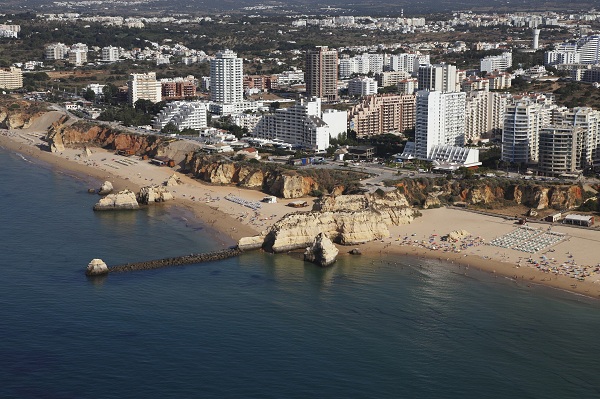 Portimão is one of the Algarve's most populous towns with a pleasant mix of residents and tourists descending upon its attractions and beaches throughout most of the year.
In the centre, colourful contemporary apartment blocks blend in well with Portimão's 19th and 20th century buildings which house an array of shops, cafes, galleries and more.
In fact, Portimão has the reputation as being one of the Algarve's best towns for shopping with numerous supermarkets and modern malls also featuring homeware stores for furnishing your new home.
Property in Portimão is a mix of central and beachside studios, apartments, townhouses and villas, many of which overlook the ocean or Arade river.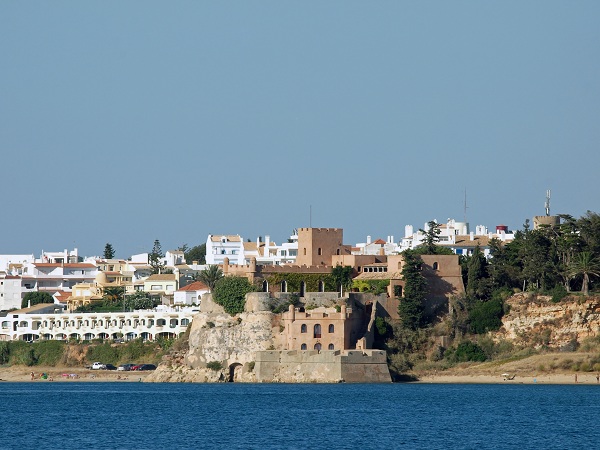 Portimão Activities
The adventurous are well catered for in this Algarve hotspot known for its annual beach soccer tournament, excellent surf, power boats and the nearby municipal airport which offers parachuting. Another highlight is the Autodromo Algarve racing track.
Golf courses are omnipresent in the Algarve with four within close proximity of the town.
The brightly painted Portimão Marina houses a number of restaurants and bars. There are also many more bars, discos and a casino at Praia da Rocha beach so nightlife is really enjoyable and diverse.
Every August, the town becomes even more popular with locals and tourists alike, thanks to its unique Sardine Festival which celebrates the local delicacy through music, performances and fireworks.
Try your hand at cooking up a sardine feast in the comfort of your own home. Most apartments in Portimão feature balconies or terraces, ideal for a barbecue, while most villas for sale in Portimão boast spacious gardens.
Find Portimão property on the map
Article provided by Meravista.com
Meravista is the world's largest property portal devoted exclusively to the Algarve. It brings visitors the latest state-of-the art search technology, making it easy to find their perfect property in the Algarve.
View maps, listings and property details at the same time
Over 300 standardised property details
Compare properties side by side
Save your favourite properties and searches