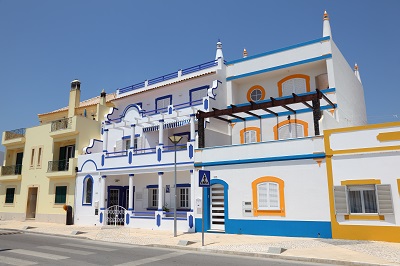 Tranquillity prevails in Altura, a purpose-built resort on the Eastern Algarve, with considerably less rowdy crowds, international pubs and discos than other big towns along the coast.
Indeed, the laid-back vibe is why many choose to invest in property in Altura. It has less of a holiday resort feel and more of a home feel to it, attracting many  couples and young families who love the great outdoors and activities such as golf, snorkelling, scuba diving and windsurfing.
They say the sea in Altura is the warmest in the Algarve, though not quite warm enough for a plunge in the winter months. At that time of the year enjoy it from afar from one of the many bar and restaurant terraces lining the beach, which is a lovely place for a relaxed stroll.
The keen rambler will also really appreciate the proximity of the beautiful Ria Formosa National Park and Cachopo waterfalls, best explored on foot. Spain is  just six miles away and provides ample opportunities for day trips as well.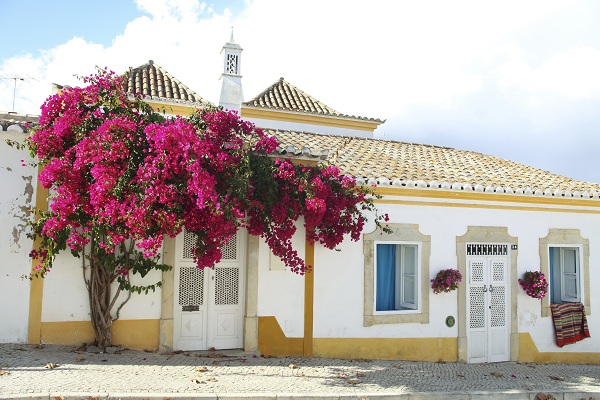 In town, there's a daily market with fresh produce from the sea and inland farms, the perfect ingredients for a traditional Portuguese meal cooked in the comfort of your own home.
If you do fancy the occasional evening out, nearby Monte Gordo town boasts a selection of bars and clubs as well as a casino.
Altura Property Types
In terms of property for sale in Altura, you'll find mainly apartments and compact townhouses in the centre of town. Further afield, there are Altura villas available, some of which have a high number of bedrooms, and private swimming pools.
Altura is in the Eastern Algarve, in the county of Castro Marim. 
Article provided by Meravista.com
Meravista is the world's largest property portal devoted exclusively to the Algarve. It brings visitors the latest state-of-the art search technology, making it easy to find their perfect property in the Algarve.
View maps, listings and property details at the same time
Over 300 standardised property details
Compare properties side by side
Save your favourite properties and searches