Click here first to search for Aljezur property for sale...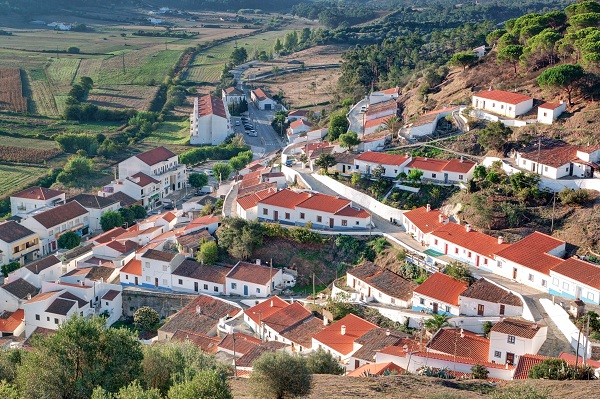 Aljezur is a municipality on the Western Atlantic with extremely fertile land, well known for producing crunchy fresh sweet potatoes. This agricultural corner of the Algarve offers a peaceful escape from the more developed coastal resorts with their bustling town centres. Plenty of space on the beaches here, where you can spend hours admiring the daring locals who clamber up and down the cliffs to find the ideal spot for catching Atlantic fish.
In Aljezur, expect seclusion. Local attractions don't include water parks, nightclubs and casinos, but rather historic landmarks such as the working windmill in Arregata, Carrapateira fort and the hilltop castle remains near Aljezur village.
Thanks to its location slightly off the beaten track, property in Aljezur comes with a lower price tag than elsewhere in the Algarve. But don't expect high rise apartment blocks! Choose from a range of authentic quintas and farm houses, as well as villas and some modern developments with swimming pools.
Aljezur – Festival Central
Aljezur is a great area in which to get acquainted with Algarvean culture. Discover some of the many festivals that take place annually:
►   Rogil Folklore Festival in August
►   Arrifana Fisherman's Festival in July
►   Festival da Batata-doce de Aljezur (Sweet Potato Festival) in October.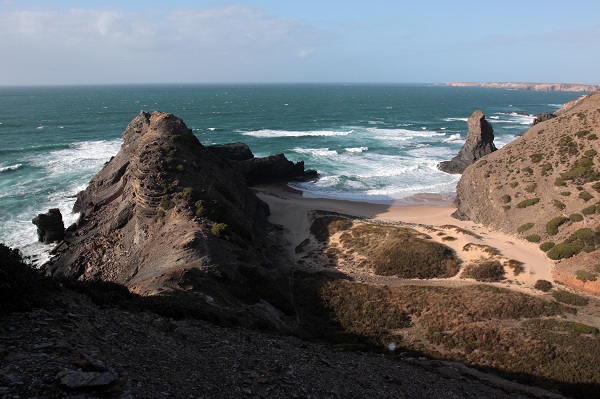 When not in festival mode, the region is the ideal setting for some classic outdoor pastimes: walking, cycling, fishing, horseriding and surfing. There's a pleasant lack of jet skis and motorboats on the Aljezur coast.
The town of Aljezur is built on either side of a river of the same name. For those keen on settling here, Aljezur townhouses are compact but boast authentic features and mod cons.
Cottages and villas for sale in Aljezur can be located in rural areas, affording great privacy to residents. Or perhaps you'll find a plot of land to build your dream home!
No matter where you choose to set up house, know that the Western Atlantic coast is just a short drive away. Enjoy the beautiful coastal route.
Article provided by Meravista.com
Meravista is the world's largest property portal devoted exclusively to the Algarve. It brings visitors the latest state-of-the art search technology, making it easy to find their perfect property in the Algarve.
View maps, listings and property details at the same time
Over 300 standardised property details
Compare properties side by side
Save your favourite properties and searches