Click here first to search for Silves and Armacao de Pera property for sale...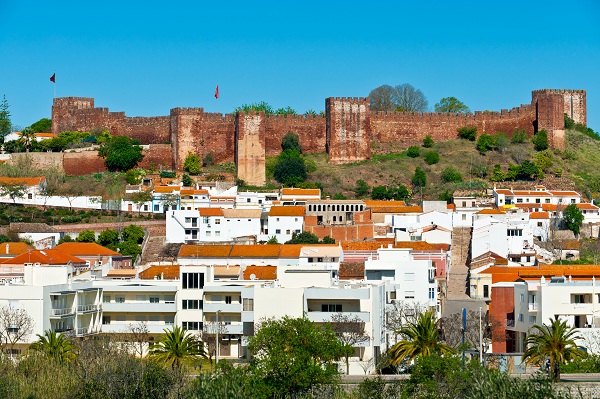 Set within the largest orange-growing area in Portugal, Silves is a gem of a town well known for its array of brightly-coloured, red sandstone roofs. The most prominent landmark is Castelo de Silves castle, a relic of Silves' Moorish past.
Silves is not a partygoers' paradise, which makes a nice change from some of the better known of Algarve's resorts. Instead, it has the reputation of being a sleepy town steeped in history with spectacular sights such as the Gothic cathedral, Ponte Romana bridge and archaeological museum.
If you're lucky enough to own property in Silves, you could be enjoying your morning coffee on a terrace overlooking Rio Arade river or the distant mountains of Monchique.
Silves Activities
No terrace? Head out into the streets or Praça do Municipio square for a coffee and a bite to eat at one of the many restaurants boasting outdoor seating areas.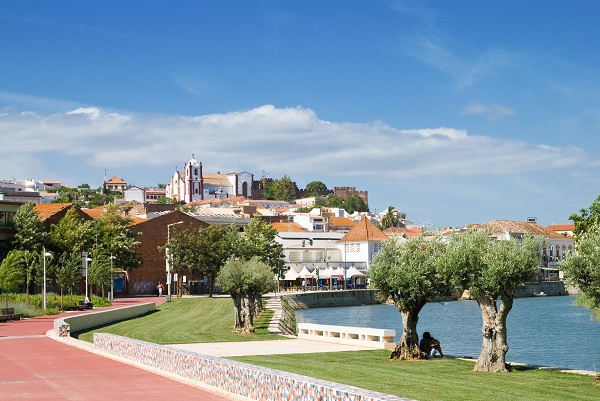 For those keen on trying their own hand at cooking a Portuguese meal, Silves is home to a well-stocked, covered market that expands to the streets on Saturdays. Vendors sell a range of local produce from the day's catch to cheese and even locally-brewed aguardente, a potent spirit.
A popular pastime and good exercise for those who've overindulged in local cuisine is hiking in the hills around Silves. For more calorie busting, visit the town's well-equipped outdoor gym.
Fortunately, many Silves villas come complete with swimming pools, perfect for a relaxing plunge after a long day of being active in the great outdoors.
Article provided by Meravista.com
Meravista is the world's largest property portal devoted exclusively to the Algarve. It brings visitors the latest state-of-the art search technology, making it easy to find their perfect property in the Algarve.
View maps, listings and property details at the same time
Over 300 standardised property details
Compare properties side by side
Save your favourite properties and searches