Click here first to search for Faro property for sale...

Faro is the southernmost city in continental Portugal and is the administrative centre of the Algarve region. Its international airport, seaport, marina and railway station make it a very accessible destination.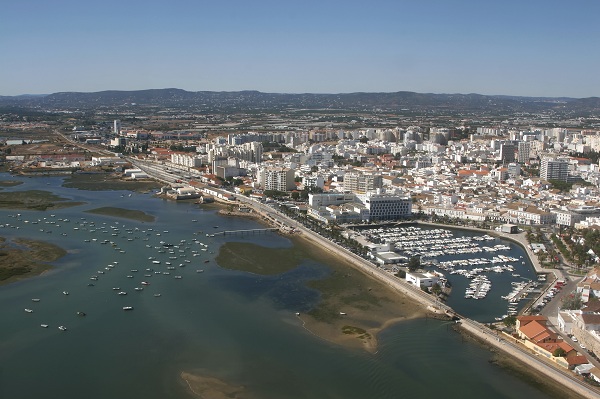 As the regional hub, Faro town is always buzzing. It isn't short of galleries, museums, theatres and cinemas for the keen culture vulture, nor is it a bore for shoppers who can shop till they drop until midnight in the summer months with Forum shopping centre's late night opening hours!
The Old Town reminds residents and visitors of Faro's heritage with its Moorish features, Roman walls and 18th century post-earthquake architecture.
Tucked in among the city centre's sights and attractions are traditional townhouses and contemporary apartment buildings. Property in Faro is really very varied with villas and rustic properties dotting the outskirts of town.
Faro Activities
During the day, it's well worth spending time on Faro's sand spit beach which can be reached by bridge or boat. Opportunities to try your hand at water sports are aplenty. Nearby Ria Formosa Nature Park is equally great for day trips on foot or by boat.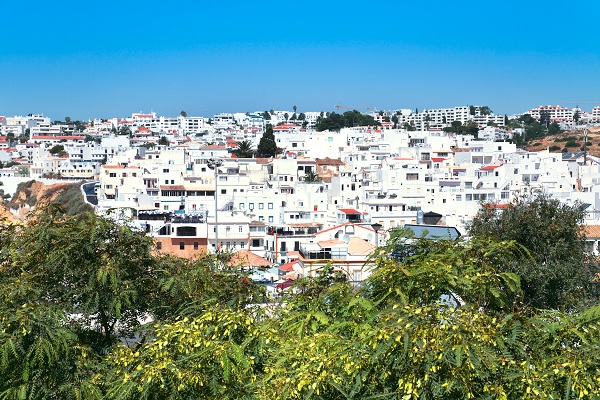 Golf courses are never far in the Algarve with plenty within a short drive's distance. For the kids, water parks are close by as well.
As a university town and a popular choice among young travellers, Faro is also alive and kicking in the hours of darkness with many bars and clubs catering to non-students too.
Fancy being close to all the action with shops and restaurants within walking distance of your home? Faro apartments or townhouses will be right up your street.
For a little something more tranquil and spacious, consider the cottages and villas for sale in Faro's suburban areas.
Article provided by Meravista.com
Meravista is the world's largest property portal devoted exclusively to the Algarve. It brings visitors the latest state-of-the art search technology, making it easy to find their perfect property in the Algarve.
View maps, listings and property details at the same time
Over 300 standardised property details
Compare properties side by side
Save your favourite properties and searches