Click here first to search for Lagos property for sale...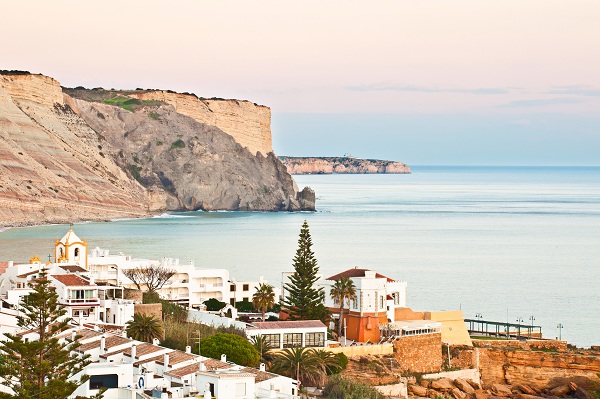 Lagos is quite the favourite among the young, revelling population of the Algarve and party-going visitors. Alongside the lively party scene it also boasts stunning coastal scenery and cliff walks, an old town steeped in history, and its fair share of excellent restaurants serving local specialties such as barbecued chicken, fresh seafood and delectable, sweet almond tarts.
Don your best walking shoes to roam the hilly streets of Lagos and nearby coastal trails that take in absolutely gorgeous views across the cliffs and vistas of the Atlantic coast.
At the end of the day, there's nothing better than kicking back with an ice cold beverage in the privacy of your own Lagos property, enjoying the sun set across the Atlantic Ocean.
As an historic maritime town, Lagos has plenty of attractions for the curious new resident or holidaymaker. You may wish to explore the sights of the old slave market, Governor's Castle and the Church of Saint Anthony.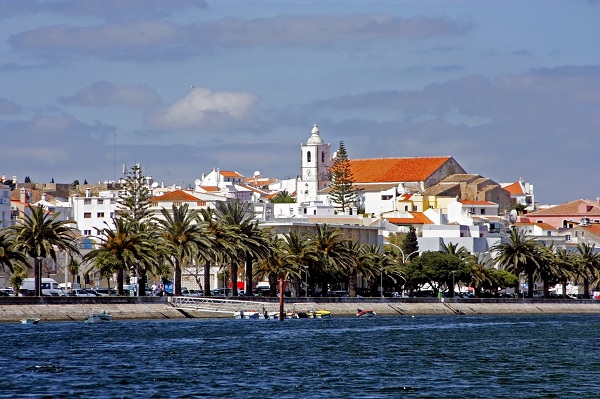 For the more active and children, Lagos offers a whole host of opportunities to indulge in:
►   tennis
Sailing enthusiasts are also catered for at the exclusive 450+ berth marina.
Lagos Property
Most Lagos villas for sale are within close proximity to the town centre and its vibrant attractions, while Lagos apartments can be situated smack bang in the centre of town, just a hop and a skip away from the beach, shops and restaurants.
With Faro airport easily accessible by car or public transport, Lagos is the ideal location for a second home or permanent relocation.
Article provided by Meravista.com
Meravista is the world's largest property portal devoted exclusively to the Algarve. It brings visitors the latest state-of-the art search technology, making it easy to find their perfect property in the Algarve.
View maps, listings and property details at the same time
Over 300 standardised property details
Compare properties side by side
Save your favourite properties and searches