Click here first to search for Vila do Bispo and Sagres property for sale...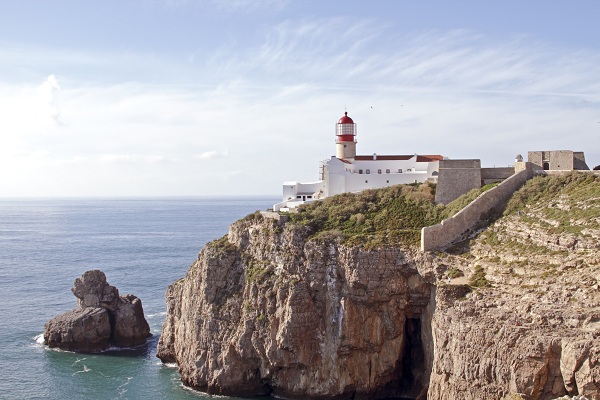 Vila do Bispo is one of the more windswept and wild corners of the Algarve, close to large coastal resorts but untouched as yet by major tourism. Its rugged terrain and beaches provide a wonderful setting for hikes, fishing, horseriding and golf, the more traditional outdoor pastimes. The more daring fishermen sit atop the daunting cliffs to get their catch of the day!
Property in Vila do Bispo is a mix of old and new with traditional villas dotting the countryside and new apartment and townhouse complexes springing up in coastal areas with astonishing views towards the Atlantic.
Vila do Bispo town is compact with authentic Algarvean houses surrounding a 16th century church. Find restaurants, supermarkets and banks located here for your convenience. Sagres is an equally gorgeous town in the westernmost point of the Algarve.
An interesting feature, the region is dotted with menhirs or standing stones which stand as witness to Vila do Bispo's long history reaching as far back as the Stone Age.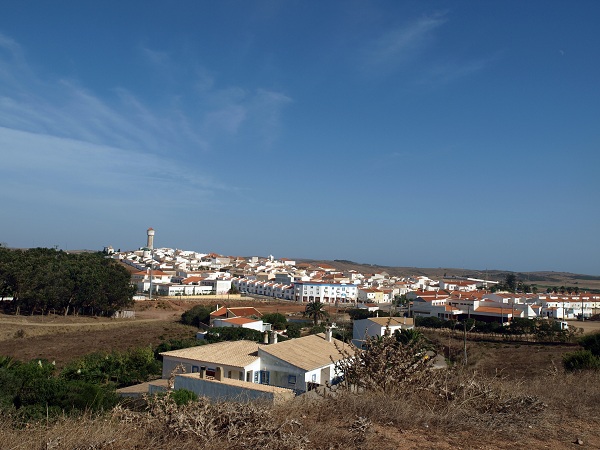 Gourmet Vila do Bispo
When it comes to food, Vila do Bispo is every carnivore's dream. Each year, the period between October and December is game season during which wild boar, partridge and quails feature prominently on local menus.
Throughout the rest of the year, a local favourite is percebes or the goose barnacle, a crustacean. Indeed, a lot of focus is put on good, fresh seafood in Vila do Bispo.
Some of the best can be enjoyed in the fishing villages of Salema and Raposeira. These are darling villages in which to settle or invest in a holiday home.
Living in Vila do Bispo
If you're keen on being close to shops and restaurants, consider the townhouses in Vila do Bispo's towns and villages. For total seclusion and tranquility, opt for the villas for sale in Vila do Bispo's more rural areas.
The more contemporary Vila do Bispo residential complexes are favourites among expats. They boast a great community feel and offer unrivalled safety and security.
Article provided by Meravista.com
Meravista is the world's largest property portal devoted exclusively to the Algarve. It brings visitors the latest state-of-the art search technology, making it easy to find their perfect property in the Algarve.
View maps, listings and property details at the same time
Over 300 standardised property details
Compare properties side by side
Save your favourite properties and searches