Click here first to search for Sao Bras de Alportel property for sale...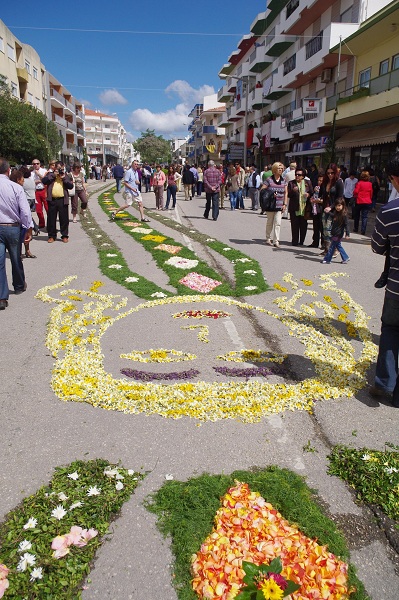 São Bras de Alportel was once the centre of Portugal's cork industry and as such is nestled in an area dotted with cork and pine trees. Although the industry has now relocated, the town's former riches are still very noticeable in the architecture of its residential and commercial buildings.
Indeed, property in São Bras de Alportel is a mix of traditionally modest Algarvian houses, grander, former merchant houses and some contemporary additions in the outskirts of town.
Alongside the main town square with shops and restaurants, there are numerous clusters of shops, bars and eateries scattered throughout the town. Meandering through these is a wonderful pastime as the buildings are well worth a closer look and the food at local restaurants is well worth tucking into. Try out the cheap and cheerful Chicken Piri Piri at Luis do Frango, better known by expats as 'Chicken Joes'.
The keen bargain hunter is well catered for in São Bras de Alportel with a gypsy market held every Saturday and a flea market on every third Sunday of the month.
Notable landmarks include the town's main church and the Algarve's first pousada built in the 1940s. Pousadas are traditional hotels, originally owned by the state to encourage local travel and the upkeep of traditions. The fact one was built in São Bras de Alportel is an official seal of approval for the town, its setting, pleasant atmosphere and facilities.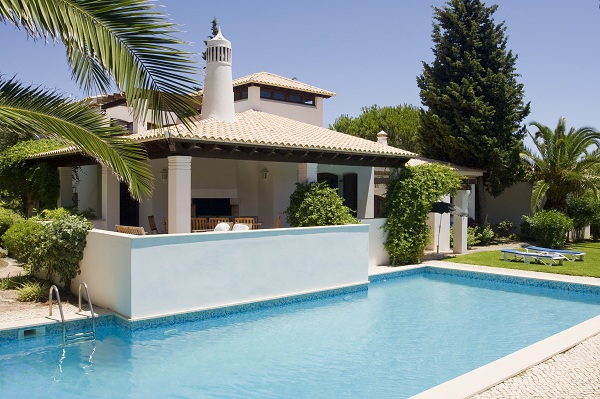 São Bras de Alportel Property Types
Real estate comes in many different styles in very varied price ranges with  São Bras flats and cottages within the lower price brackets. Townhouses and villas for sale in São Bras are generally larger and many feature pools so prices are a tad higher.
Find São Brás de Alportel property on the map
Article provided by Meravista.com
Meravista is the world's largest property portal devoted exclusively to the Algarve. It brings visitors the latest state-of-the art search technology, making it easy to find their perfect property in the Algarve.
View maps, listings and property details at the same time
Over 300 standardised property details
Compare properties side by side
Save your favourite properties and searches