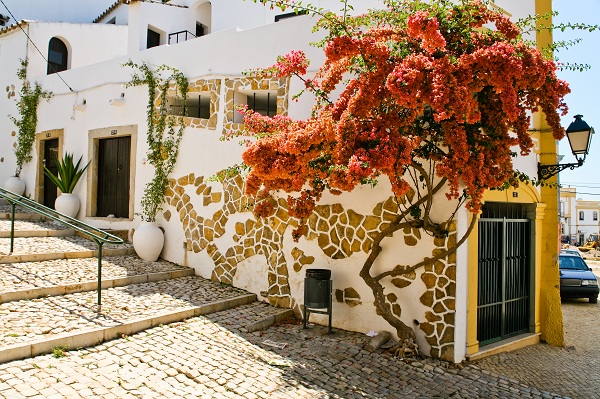 Estói is a village of just over 3,000 inhabitants set in the foothills of the hilly Serra do Caldeirão area, close to Faro and its international airport. The town, with its quaint cobbled streets, whitewashed houses and town square is home to a pleasant mix of residents from locals to retired expats and young families.
Property in Estói is predominantly of the traditional kind with more cottages and villas for sale than apartments.
Centrally, the hive of activity is the main square which was refurbished in 2008, sits at the foot of Estói's most notable church and is surrounded by a number of cosy bars and restaurants.
Other sights of importance  are:
►   the pink, rococo period Palace of Estói built in the 19th century for a family of aristocrats
►   the Milreu Roman Ruins, a former villa which dates back to the 2nd century.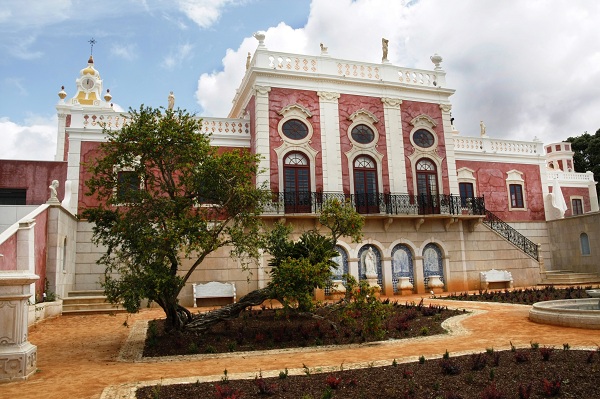 Every second Sunday of the month, people flock from miles around to shop at the town's famous farmers' and gypsy market with food, household goods and even horses and poultry for sale.
In August, a Horse Fair takes place which showcases all things equestrian and also features a traditional bull fight in its programme. The village comes alive with processions and entertainment carrying on into the wee hours every night.
As part of the Festa da Pinha or Pine Cone Festival in May a procession of horse riders once again takes to the streets with most participants waving burning torches.
Tempted to settle here? When considering villas for sale in Estói, look out for features such as sea and mountain views, and private swimming pools. Smaller Estói cottages may have less contemporary luxuries but many boast beautiful, authentic Algarvean features.
Estoi is a picturesque town in the county of Faro
Article provided by Meravista.com
Meravista is the world's largest property portal devoted exclusively to the Algarve. It brings visitors the latest state-of-the art search technology, making it easy to find their perfect property in the Algarve.
View maps, listings and property details at the same time
Over 300 standardised property details
Compare properties side by side
Save your favourite properties and searches