Click here first to search for Monchique property for sale...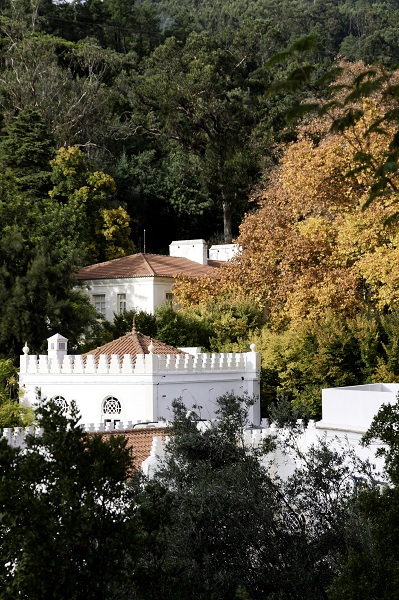 Monchique is a part of the Algarve known not for crowded beaches and a booming nightlife, but for its delicious local produce, thermal waters and natural beauty.
The rolling Monchique Hills are often referred to as the Garden of the Algarve. Olives, grapes and strawberries grow plump and juicy in these sunny environs where tranquility and a traditional way of life prevail.
In the spring and summer months, the air is thick with the scent of pine and eucalyptus trees. Monchique is simply made for rambling and hiking.
Outdoor breakfasts and evening meals under a starlit sky can become the norm for anyone lucky enough to own property in Monchique. You'll find a mix of traditional quintas and farm houses nestled in the luscious green hills with ample space for an outdoor table. Villas are becoming increasingly popular, and you can build your own if you find the perfect plot.
Start the day with a delectable pastry dripping in the region's own honey. Lunch too tastes best when local. Fortunate then that the area's speciality is Presunto de Monchique cured ham, a fine sandwich filler best washed down with a glass of vinho. And for that all important nightcap? A cheeky drop of medronho, a liqueur made from the berries of the strawberry tree.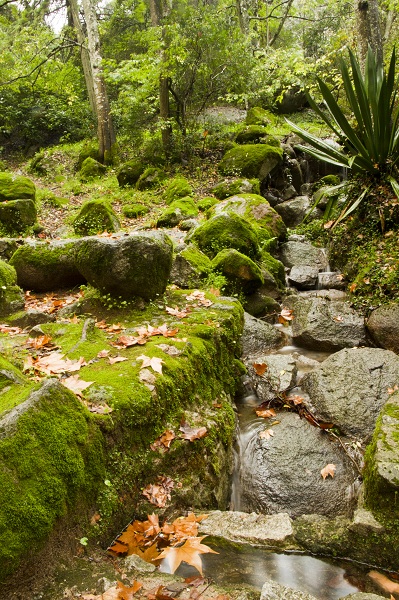 Monchique town is a traditional market town very different from its coastal counterparts. You won't find many new builds lining its cobbled streets, but there are plenty of modern amenities such as shops and restaurants.
More reasons for choosing Monchique property
►   Caldas de Monchique spa complex with its thermal waters
►   Foia, the highest point of the Algarve with stunning views
Whether you opt for a rural Monchique quinta or a villa for sale in Monchique town centre, both the western and southern Atlantic coasts are easily accessible by car.
Article provided by Meravista.com
Meravista is the world's largest property portal devoted exclusively to the Algarve. It brings visitors the latest state-of-the art search technology, making it easy to find their perfect property in the Algarve.
View maps, listings and property details at the same time
Over 300 standardised property details
Compare properties side by side
Save your favourite properties and searches