Click here first to search for Tavira property for sale...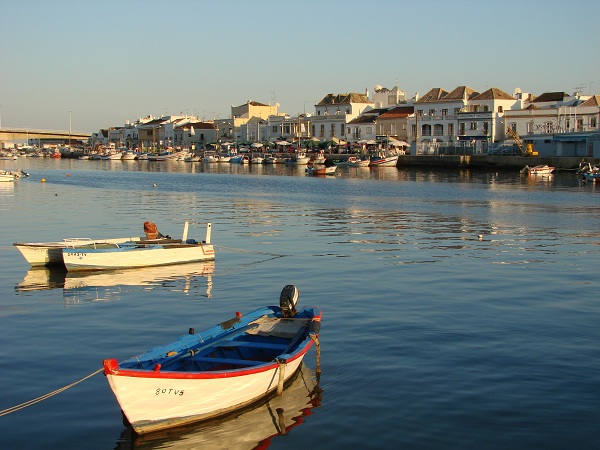 Tavira is arguably one of the Algarve's most beautiful towns, so rich is it in history with spectacular landmarks such as the seven arch bridge and Igreja da Misericórdia church.
The town is also known for its unique, island-based beach on a sandspit of 14km, accessible by ferry or footbridge from the centre of Tavira.
Over the years, with the development of tourism and the opening of various prime golf courses in the vicinity, property in Tavira has become more expensive but well worth the investment as local facilities continue to grow and flourish, making the town ever more appealing to expats and holidaymakers.
Tavira Shopping
In the centre of town, Tavira Old Town Market takes pride of place. Restored to its former glory in 2001, the Mercado da Ribeira no longer houses a market, but has been transformed into a contemporary shopping and dining hub with exhibition and events space.
You can also shop at the Gran Plaza shopping centre, home to a fantastic selection of stores, including a supermarket, as well as a cinema and numerous eateries.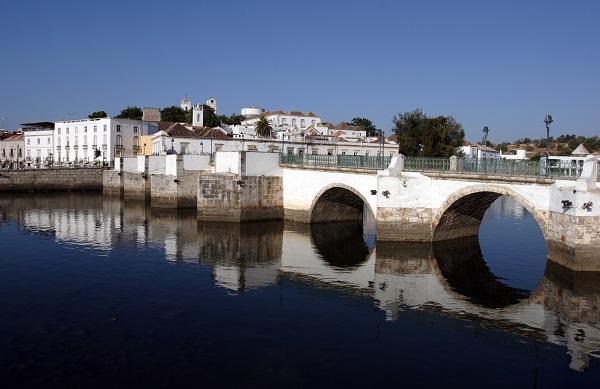 One of the most pleasant pastimes is simply wandering through the narrow, cobbled streets of Tavira, lined with pretty townhouses boasting colourful, tiled facades, gardens and quaint courtyards.
Along the way you'll find cosy shops and neighbourhood cafes where you can buy gift items and tuck into authentic Algarvean cuisine.
Property in Tavira
From central Tavira townhouses and apartments to traditional and contemporary Tavira villas for sale on the outskirts of town, couples, small and large families are catered for in the local property market.
Article provided by Meravista.com
Meravista is the world's largest property portal devoted exclusively to the Algarve. It brings visitors the latest state-of-the art search technology, making it easy to find their perfect property in the Algarve.
View maps, listings and property details at the same time
Over 300 standardised property details
Compare properties side by side
Save your favourite properties and searches